If you're planning an event, whether it's a wedding or a corporate trade show, having a social feed at the event can offer many benefits.
For those of you who are wondering what is a social feed? Social feeds are essentially an auto generated social wall that aggregates social media content from all your social networks into one display. These live social feed apps can be an asset to any live event in more ways than one from acting as a free photographer to helping with engaging guests.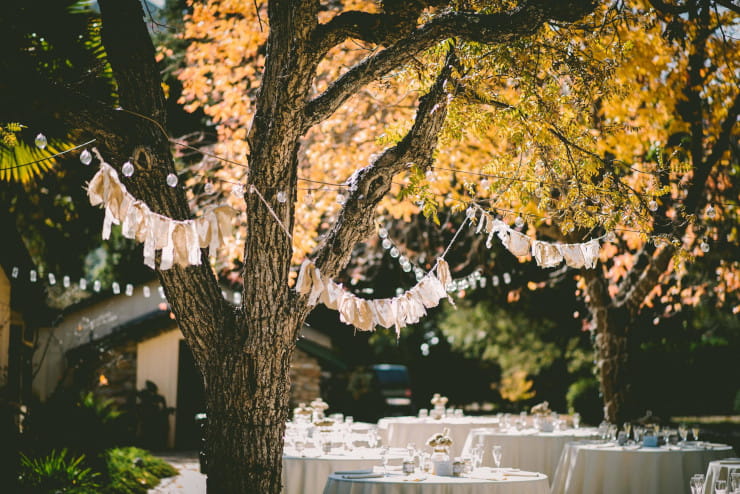 One of the easiest ways to collect social media content at a live event for a social feed plugin or app, such as photos, videos, and text posts, is by using a very unique social hashtag for the event (try a wedding hashtag generator tool if you're stuck) and informing guests to share their posts on any social networks using that event hashtag. This will allow the social wall to aggregate all of those hashtagged social media posts in one social feed during and even after the event.
We put together this list of five of the best advantages of using social media feeds during live events to show you the many ways you can benefit from a social feed plugin at your next event:
Social Feeds Create Engagement
Sometimes attendees can feel a bit detached from some events, since the focus is usually on one or two people. Not that they don't enjoy celebrating the guest or guests of honor!
Adding in a live social media feed to these events lets the guests contribute to the ambiance of the whole event using social media and makes them feel like they're part of the celebration. Using an event social feed plugin, guests can submit their selfie with the bride and groom, share an old photo of themselves and the birthday girl or submit a fun picture of themselves interacting with your brand's photo booth at a trade show event.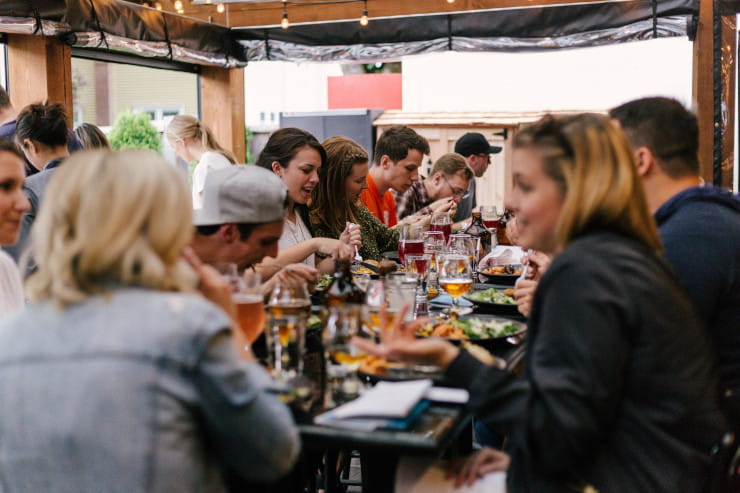 Social Feeds Are Free Photographers
Not only can free social media feeds act as a free photographer at an event but this free photographer is like having a photographer that can be in multiple places at once.
When you embed social feeds at an event, you're able to collect and display pictures and videos from all over your event that one photographer couldn't possibly manage to capture. You also get these pictures and videos shared to your event's social feed from multiple perspectives. These submissions to the live social media feed plugin from your fleet of photographers are sometimes deliciously wonderful throwbacks of old photos shared on social media years ago. Other times they are planned contributions to the social feed from past company events to showcase your company culture.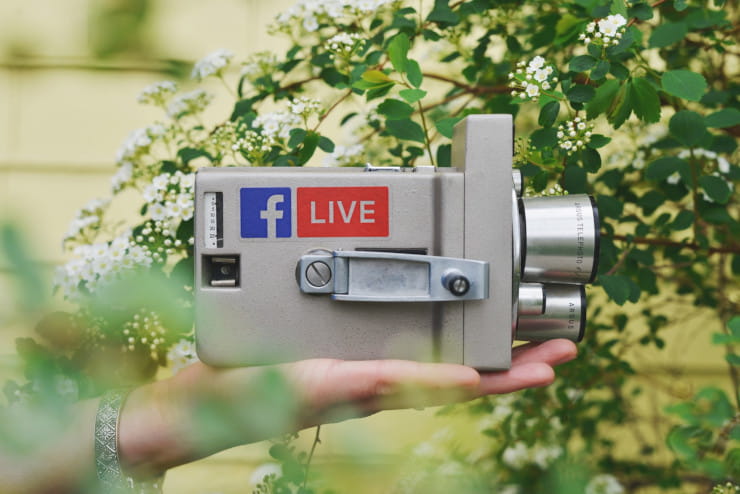 Social Feeds Save, Sort and Organize Your Memories
Social media is forever and when you have lots of photos, videos and posts with the same unique hashtag, it makes it easy to save all of these memories in one place. You can easily filter the posts shared to the social feed, save ones that you like or want to frame and organize them by type or social network. No need to store hundreds of photos and videos in your phone when you can pull them up on your feed plugin easily. That way the event can live on forever by giving guests a way to browse the social feed later to reminisce.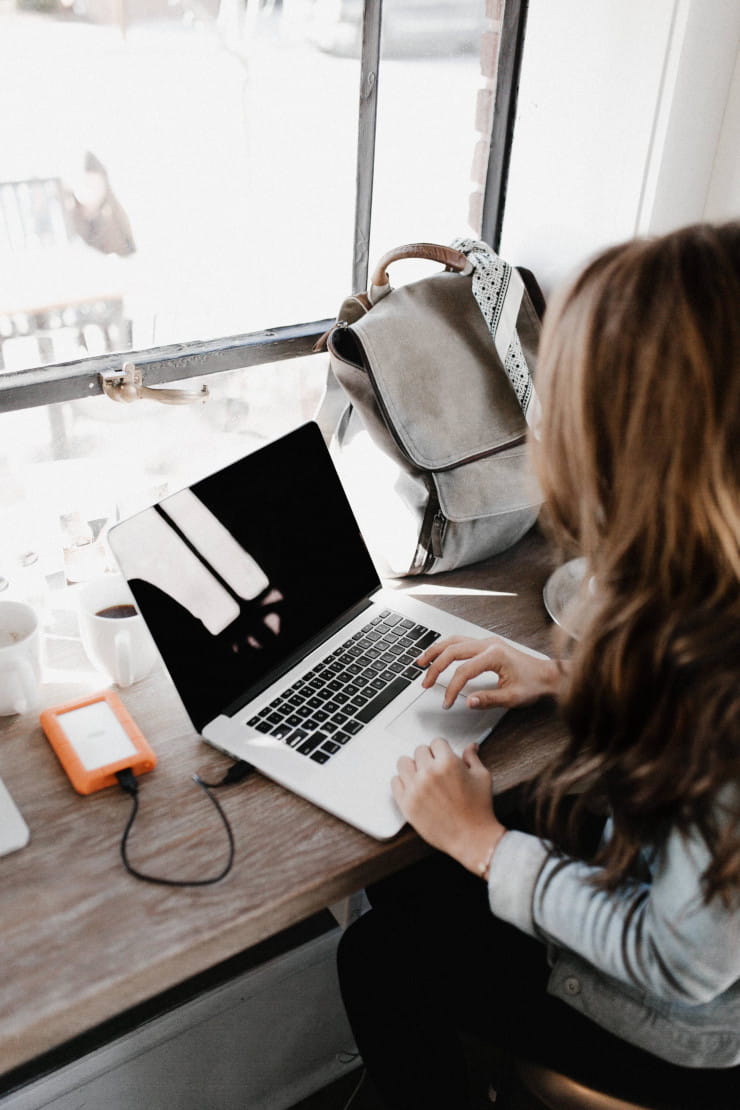 Social Feeds Help Those Who Couldn't Make It Feel Included
Sometimes there are those who can't make it to the event, it could be the company's CEO or your best friend that moved across the country. Whatever the case may be, having a social media feed plugin at your event will allow them to feel included, even from a distance. They can see all of the great photos of the event and can even contribute to the social feed!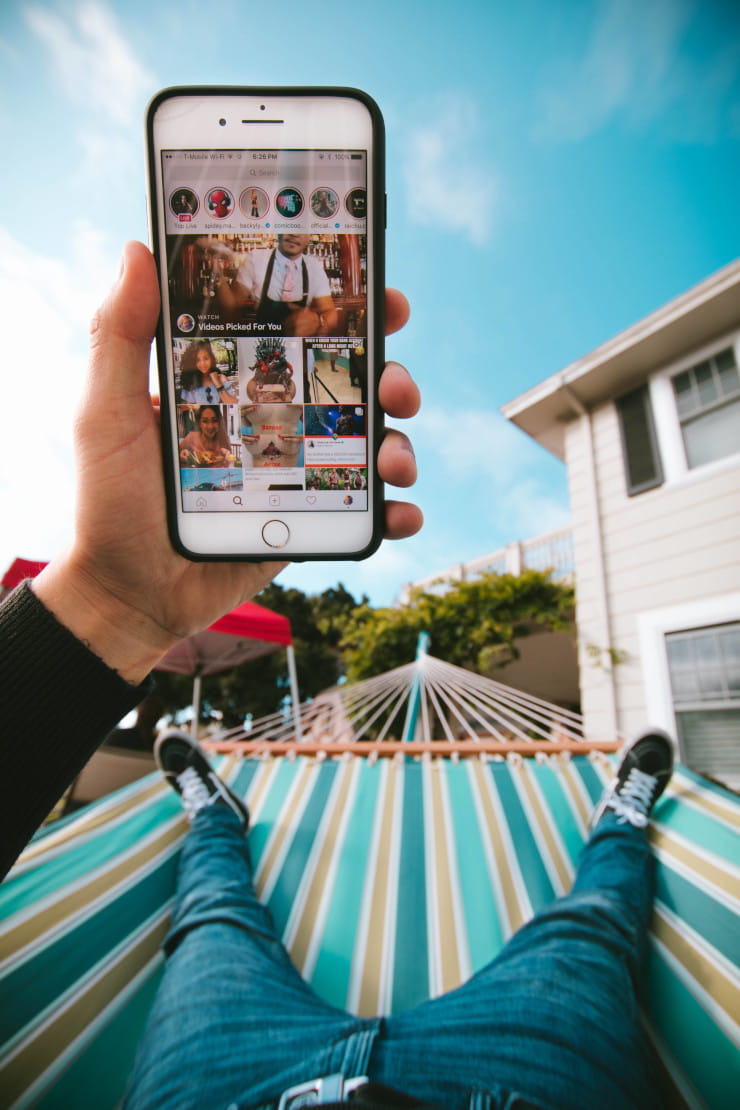 Social Feeds Are Customizable
There's no need to sacrifice your branding or your perfect event color scheme to include a live social media feed plugin at your event.
Live social feeds are customizable to fit your event's needs. You can change the social feed's color, design, format of how posts are displayed on the feed, prevent duplicate posts, and even filter the kind of content displayed. You can intercept spam from showing up on your social feed plugin by limiting posts to specific words or using the profanity filter. You can choose certain social networks that you want to display in your social wall. You can even sort your social feed by most recent, most popular, a mix of the two or completely random!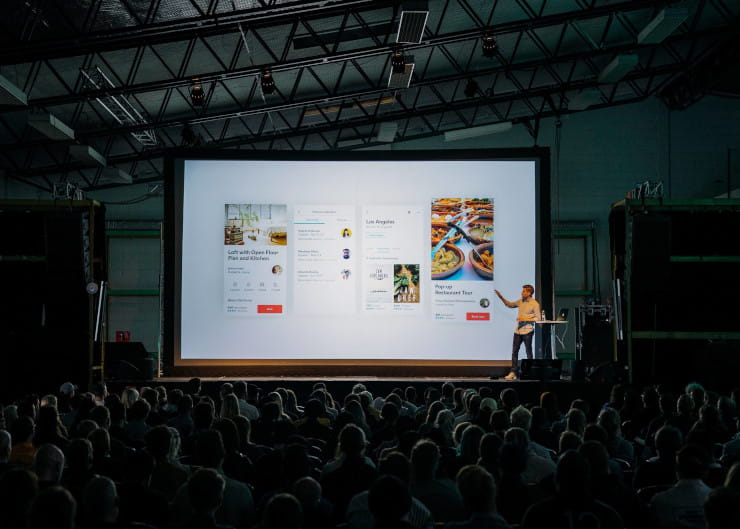 We hope that you're able to take advantage of these key features of using social media feeds during your next event. We would love to hear from you so let us know how you use your social media feed during a live event!