Juicer: Social Media Tools for Business
Whether your company sells products or services, customers want social proof. In fact, 74% of consumers rely on social media networks to guide their purchase decisions. So, how can you maximize your social media to help improve conversions and boost sales for your business? Meet Juicer, the best social media tool for business.
Get Juicer for Your Business
Why Your Business Needs Juicer's Social Media Tools
As a business owner, you've got a lot on your plate. You put a significant amount of time and effort into managing the social media for your business; creating social content, growing followers, and engaging. Your social channels are probably full of customer-generated content, reviews, and awesome posts. Finding useful social media tools to maximize your social media marketing efforts and improve efficiency are key.

Juicer's social media aggregator for business does both by collecting your social media content from multiple sources (i.e. Facebook, Twitter, Instagram) into one social media feed you can embed on your website and product pages.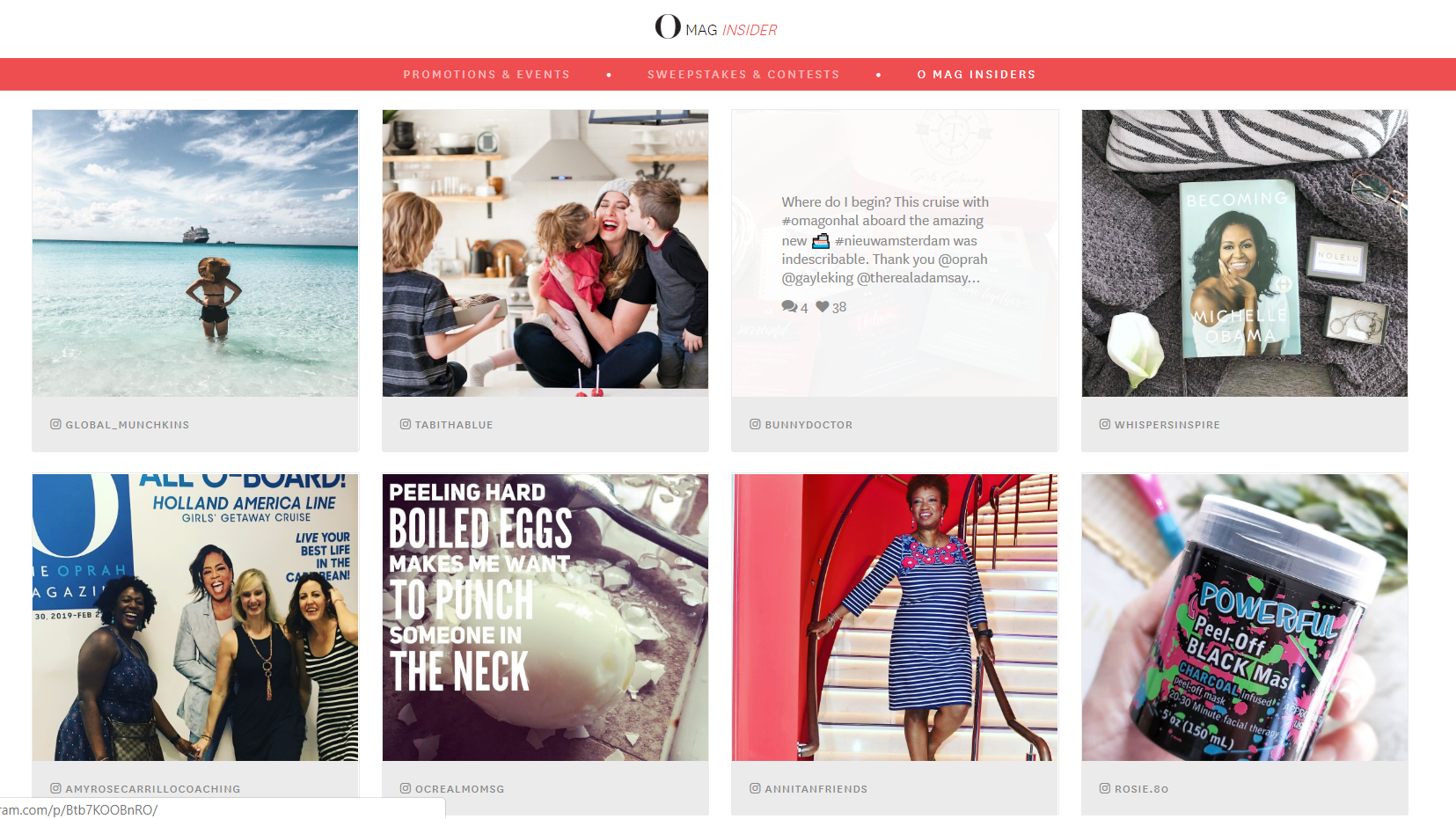 Benefit from User-Generated Content
Did you know user-generated photos are 5x more likely to convert customers vs non-UGC photos? UGC also results in 29% higher web conversions than campaigns or websites without it. Let your customers help build your business's social media.
Build Customer Loyalty
People love to feel important. With Juicer's social aggregator for business, you can feature your customers on your business's website as well as social media and watch as they share your brand's recognition with their friends and family.
Maximize Hashtag Campaigns and Events
Curate hashtag content from social campaigns, contests, and posts. You can also display a live Juicer feed at your next company event to show off guests' posts and photos through your customized event hashtag.
Juicer Features: Social Media Tool for Business
Juicer's social media tools for business are jam-packed with awesome features that allow you to customize and have full control over your feed's content. Easily control everything from a single dashboard with Juicer's social media management software.
Customization

Choose from 9 beautiful built-in feed styles. Change the font, colors, feed display options, and add custom CSS to integrate your business's branding.
Moderation/Filter
Have complete control over what posts are allowed to be displayed on your business's social media feed with social media feed moderation features.
Automatic Update
Simply set it and forget it. Juicer's automation feature updates your business's social media feed hourly or daily, depending on your plan.
Affordable
Need a reasonably priced social media tool for business? Juicer isn't built to break the bank. Try Juicer for free or check out one of our affordable paid options.