The Best Social Media Aggregator
What is a Social Media Aggregator App?
Social media aggregators are the perfect tool for combining all of your favorite social media channels into one place. With Juicer's social media aggregator you can curate content, posts, images, and hashtags from 15+ social networks into one simple, beautiful feed. Then embed or display your aggregated social media feed wherever you want.
Sign up for Juicer
Benefits of Social Media Aggregators
Social Media Aggregators for Websites
Better organize your website's social presence and boost visitors' interest with Juicer's social media aggregator tools.
Social media posts give products and services the "social proof" others often require before potential customers fully commit. A lively, interactive social media feed on your website lets your potential customers see what people are saying about your products and services. A well-curated social media feed can also show off your products and services in a real-life context. Don't worry, Juicer offers the ability to moderate what shows up on your aggregated social media feed.
Operate on WordPress? Looking for a social media aggregator widget? We have a WordPress Social Media Feed plugin for that.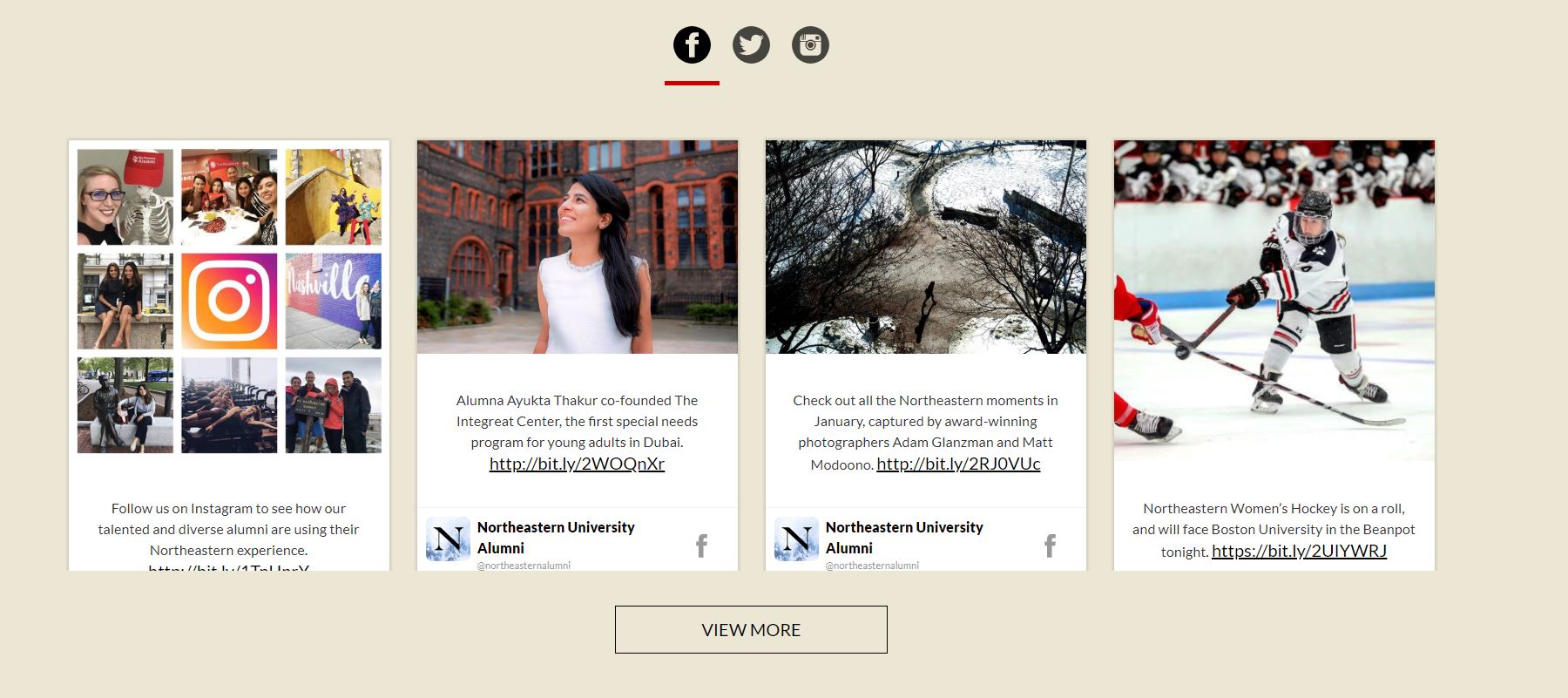 Social Media Aggregators for Personal Use
Juicer is widely used as a social media aggregator and hashtag aggregator for brands to display their own social content (or relevant hashtags) on their website. However, businesses and marketers aren't the only ones that can benefit from being able to aggregate social media feeds on their websites. If you're just looking for a way to aggregate all of your personal social media networks into one simplified social media dashboard, Juicer also serves as a personal social media aggregator. You don't even need a website to have a social feed - just share the link so friends, family, potential employers, or clients can see how you do social!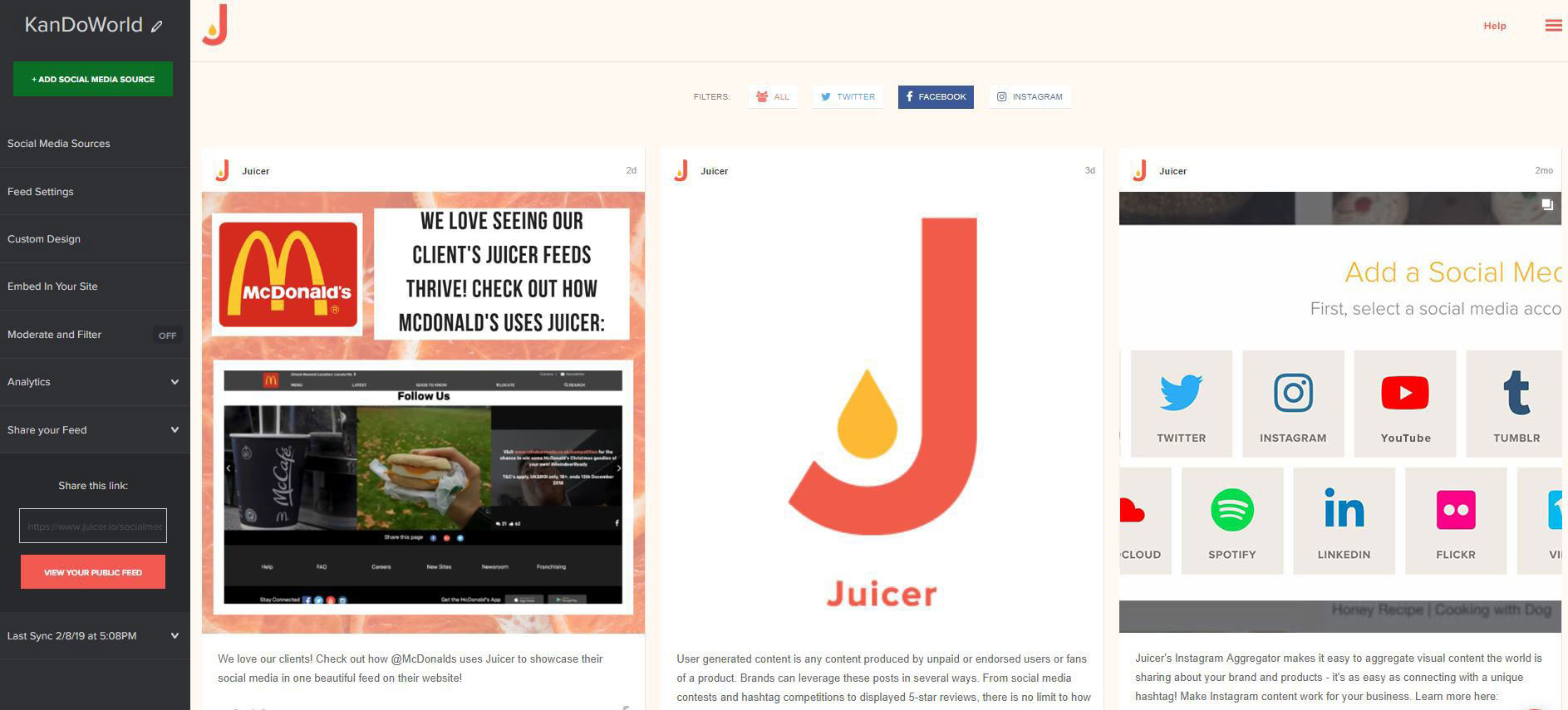 Social Media Aggregator Features