Content Curation: Curate Fresh Content Daily
What is a content curation tool?
Content is the lifeblood of a successful marketing strategy, but sometimes the creative juices dry up, and producing consistently fresh content for your readers can be challenging. Content curation is the process of sharing content from other relevant sources rather than creating your own. Sounds like a lot of work!
This is where Juicer's social content curation tools come in.
Sign Up for Juicer
Content Curation with Juicer
Whatever your favorite social media channels are, you probably spend a lot of time producing content for your fans and followers. With content curation you can get even more out of the content you're already producing.

Juicer allows you to curate posts, hashtags, images, and photos from your favorite social media channels into one feed you can embed on your website. We promise it's super easy, and in 3 simple steps, you have a live content curator doing the work for you.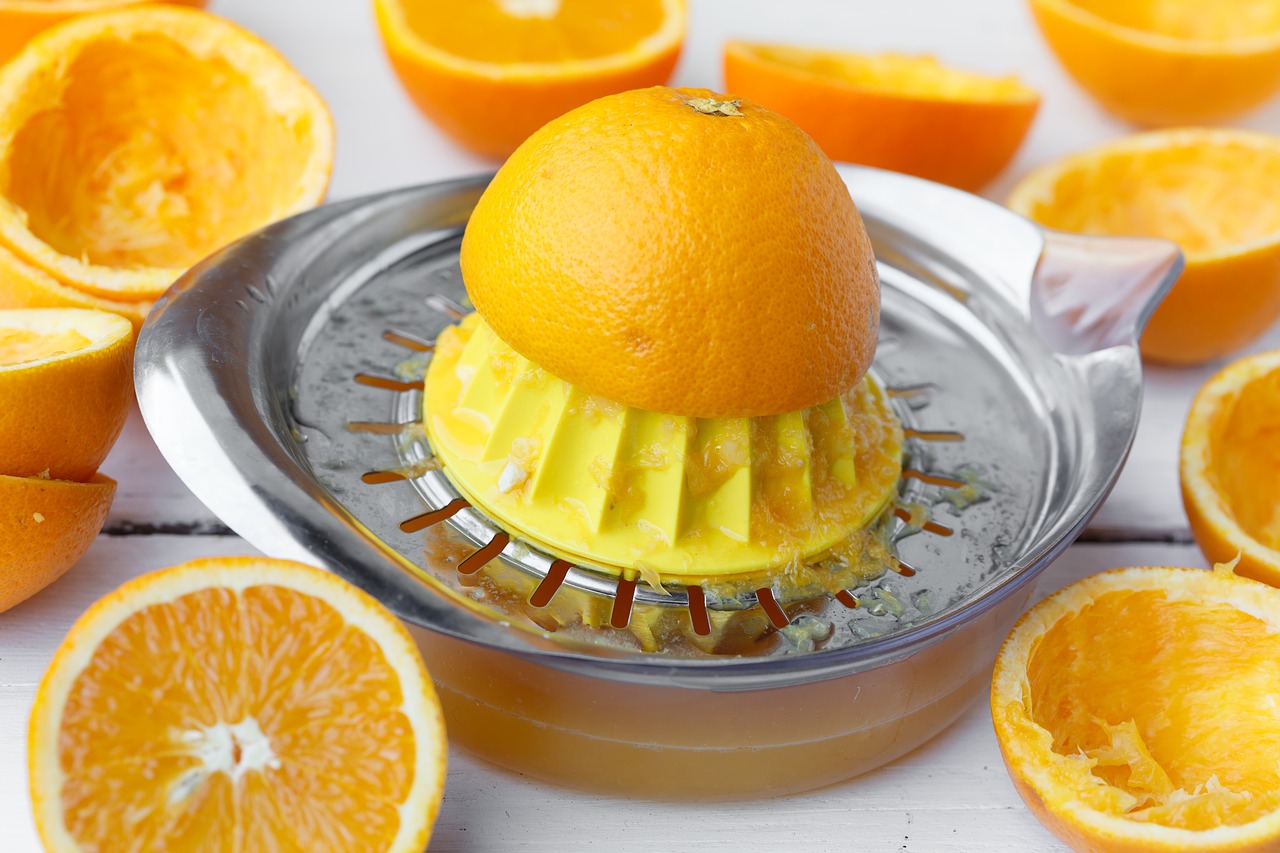 Benefits of Juicer's Content Curation Tool
Maximize already produced content
You spend hours planning and scheduling your social media posts, why not make more use of them? With Juicer's social content curation, your posts and curated content not only reach your social fans but your website visitors as well.
Curate Customer - Generated Content
As a hashtag aggregator, your fans' content can also be curated and displayed in your Juicer social media feed. Authentic feedback and interactions with your brand give your web visitors social proof about your products and services.
Build Customer Loyalty
Who doesn't love a shoutout? Shoutouts = sharing. Feature your customers in a curated social content feed on your website as well as on social media and watch as they share your brand's recognition with their friends and family.
Curate a Variety of Content Sources
Juicer is not a one-size-fits-all aggregator, and neither are your needs. This is why Juicer integrates with over 15 different social media sources so you have plenty of options to curate content from.

Social Media Content Curation Tool in Action
With Juicer, you can curate your social content and user-generated content onto your site within minutes.
Simply sign up for a Juicer account, add your favorite social media sources (i.e. Instagram, Twitter, Facebook), and embed the code into your website pages to get started with social media content curation. It's that easy!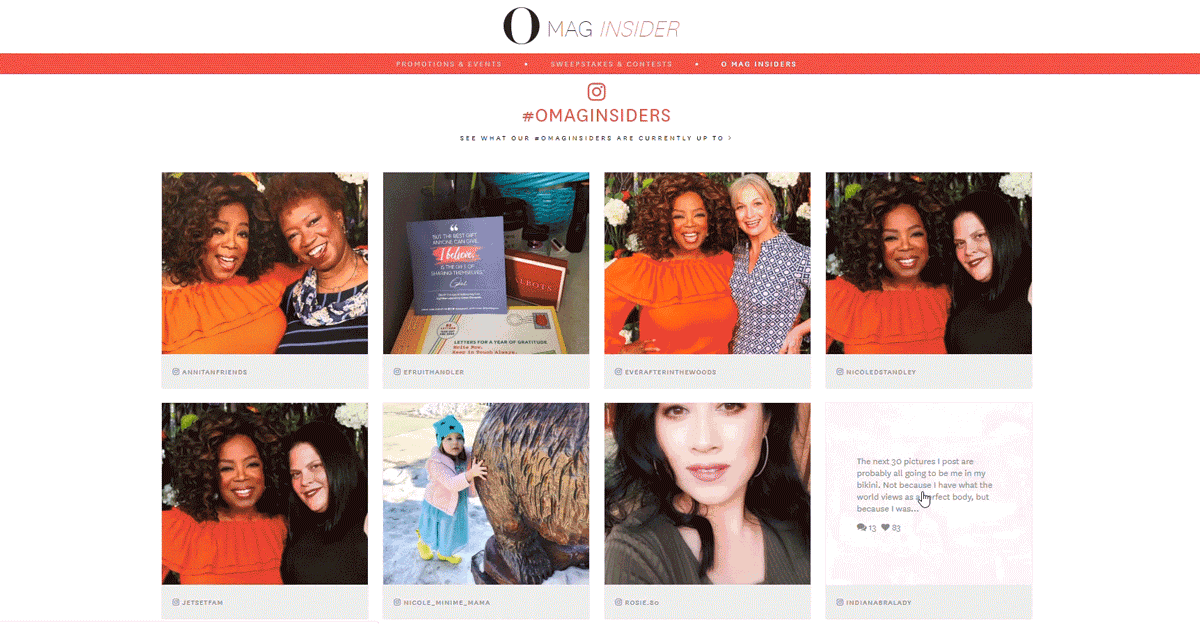 Customize Curated Content Your Feed
Juicer offers 9 built-in social media feed styles that display your curated content in different ways. One style may work better for your website than the rest, but if you're having a tough time choosing you can easily switch from one feed style to another until you find the right one.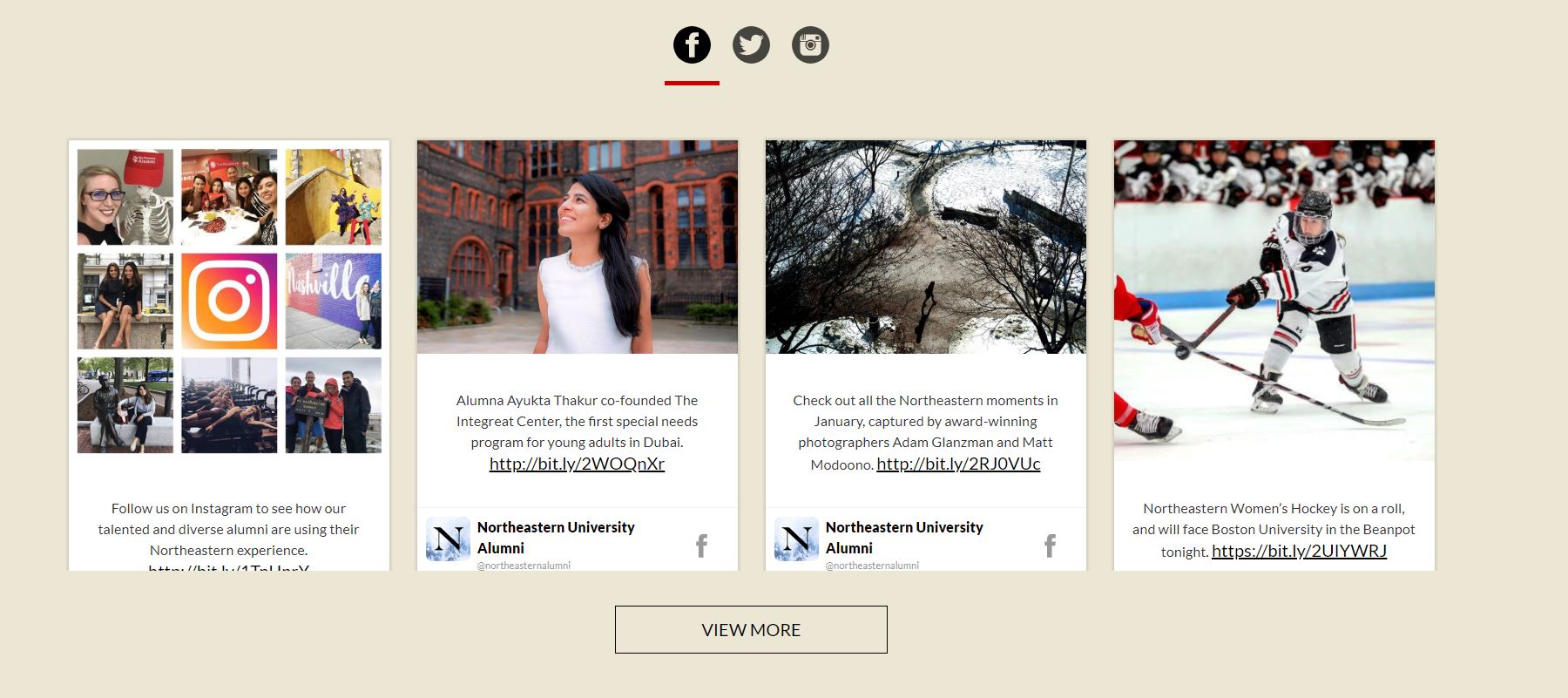 Control Everything Through One Dashboard
Juicer's dashboard is built for ease of use. Control all of your curated social media content, add multiple sources, as well as filter and moderate what gets published on your social feed.