Why You Need a Twitter Aggregator
From breaking news to real time talk, no other social media channel beats Twitter at the most current up-to-date happenings around the world. Twitter is a living, breathing, ever changing community that needs active engagement to maintain followers.
What are people tweeting about your company in their Twitter feeds? What exciting news are you sharing with your customers? You may have thousands of brand ambassadors following you, but how can you easily show everyone else what they are tweeting? And likewise, how can you use your Twitter engagement to drive traffic to your website?
The answer: Juicer's Twitter aggregator.
Sign up with Twitter
How the Juicer Twitter Aggregator Works
Today it is a lot harder to convince someone to do business with you solely with branded content. People want authentic testimonials and stories to prove your products and services work. There is no better way to market your company than customer-generated content that sells your brand, and a social media aggregator helps bring it all together.
Juicer's Twitter aggregator lets you to embed a Twitter feed directly onto your own website. Visitors are introduced to your social side without having to leave your site and log in to Twitter!
A snazzy, up-to-date Twitter feed on a product page can help decrease bounce rates and improve conversions. Let your existing followers and customers turn skeptics into believers by giving them genuinely fresh testimonials every day.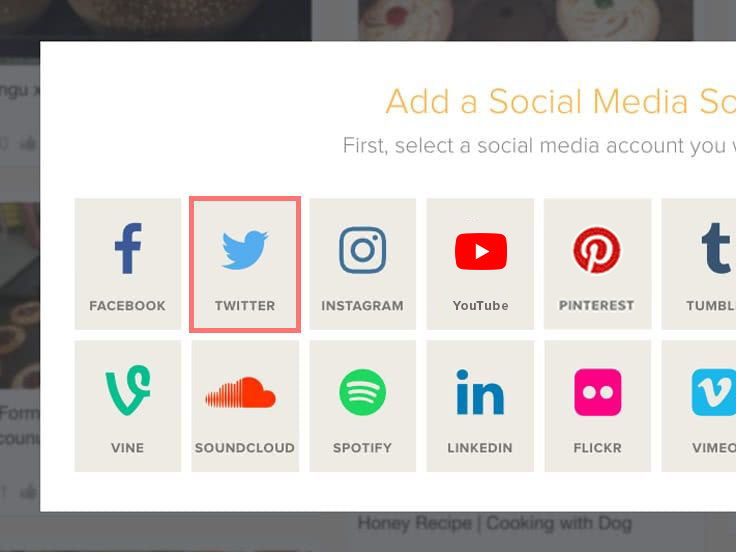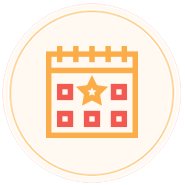 Twitter Hashtag Aggregator for Events
From concerts and sports games to company events, Juicer's Twitter aggregator can turn everyday guests into social media marketers for your brand. Do you have a hashtag for your event? You can add as many as you want to your Twitter feed aggregator and as people use the hashtag, the Juicer feed will display it in the hashtag aggregator. Our Campaign and Enterprise plans update every few minutes, so no one misses out on your big event - or what attendees are tweeting about it.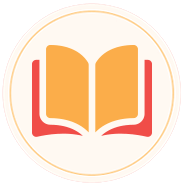 Twitter Aggregator for Education
Twitter is another resource to attract new students and engage current ones. Use your Twitter feed to keep current students involved with campus events. Give potential students a sneak peek into campus life in real time by adding a website Twitter feed and let the hashtag aggregator do the work for you. Stanford and Princeton University have both used Juicer's social media aggregator.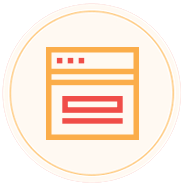 Twitter Aggregator for Marketing Agencies
Marketing agencies and freelance marketers can now manage multiple campaigns, events, and client social media streams from Juicer's one simple social feed aggregator platform. By adding a website Twitter feed (or other social media sources) you can help your clients enhance their websites with fresh daily content while boosting customer engagement.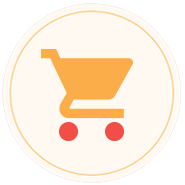 Twitter Aggregator for Ecommerce
Twitter aggregator for Ecommerce allows potential customers to see what others are tweeting about your products without having to navigate away from your website. For example, putting a Twitter aggregator on a Shopify product page not only gives potential customers more information but yet another reason to stay on your website longer. Juicer helps improve conversions and dwell time.
Benefits of a Twitter Aggregator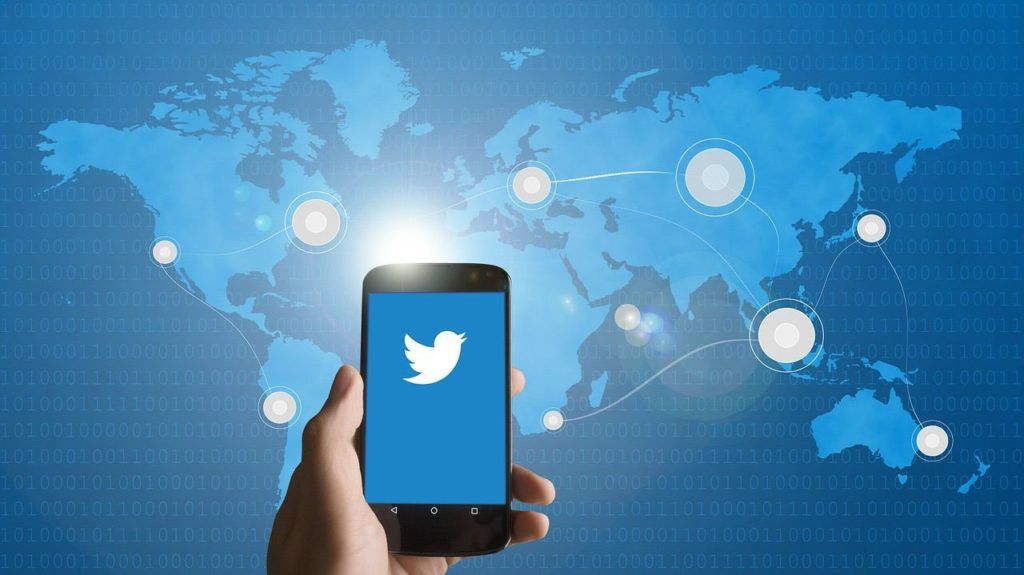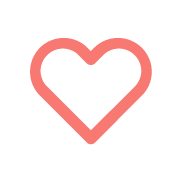 Fresh Aggregated Content from Your Fans
Coming up with fresh content every day is a lot of work, luckily we can help! With Juicer's Twitter aggregator you have another tool for pulling new, customer-generated content to display on your website daily. In less than 280 characters, your customers share their stories and experiences, making it easy for others to find genuine information about your products or services.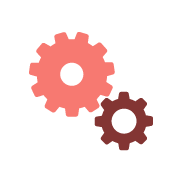 Aggregated Twitter Feed Moderation
One of the fantastic features of Juicer's Twitter aggregator is the ability to set up rules and automatically eliminate inappropriate or unwanted tweets with just a click. From the Juicer social aggregator dashboard, you have complete control over what the Twitter aggregator displays on your website.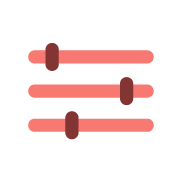 Customize Your Twitter Aggregator
You can blend your Twitter feed with your brand and website design by adding custom CSS directly from Juicer's dashboard with our Campaign and Enterprise plans. For those who like to experiment with coding, Juicer is easily customizable. Check out Juicer's Getting Started Guide to read our recommendations for customizing Juicer CSS.
Twitter Aggregator Design Templates
Juicer includes 9 built-in social media feed styles that display your Twitter feed in different ways. One style may work better for your website than the rest, but if you're having a tough time choosing you can easily switch from one feed style to another until you find the right one. The dashboard Twitter aggregator also gives you the option to adjust the size of the feed and the number of columns. Here is a full list of Juicer's 9 feed designs.
Image Grid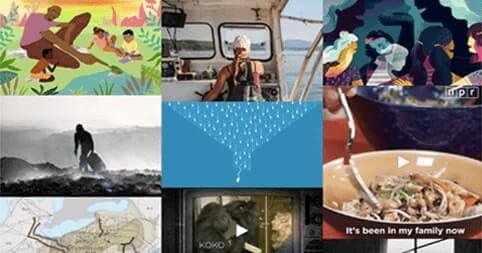 Modern
Sign up now!
How to Set-Up and Embed Website Twitter Feed
Sign up for Juicer's Twitter aggregator (it's free!)
Input your email address and select a password, then click "Sign up for a free account"

Name Your Feed
Choose a name for your feed. For example, we would add "Juicer" since it is relevant for us. We recommend adding the name of your company or product.
Select Twitter Social Media Icon
Once you've named your feed, you'll see a list of social media icons

you can add to your social feed

. Click on the Twitter icon.
Add Your Twitter Account
Before adding your Twitter account, we'll ask you to authorize Juicer to use your account. We will not have access to your email address, messages or password. This is simply permission for us to read your tweets, posts from people you follow, update your profile and post tweets for you. Once you click "Authorize App", you will be directed to enter in your Twitter account name.

If you don't know your Twitter account name, you can obtain it by logging into Twitter and clicking on your profile settings under your name. Our username is @juicerio so we'll enter this in to the username space.

You have the option to include retweets and replies. We recommend clicking both to take advantage of Juicer's full functionality.

Add a Twitter Hashtag to Your Twitter Feed
The next tab over from Username is hashtag. Simply click on the tab to switch to the Hashtag panel. By entering in a hashtag, your Juicer Twitter feed will display all content and tweets related to that hashtag.

As mentioned earlier, using a hashtag aggregator is a great way to get fresh content onto your site. This feature is perfect for a promotion for a restaurant or concert venue, a conference/event, or a fundraising campaign.

As an example, we'll add the hashtag #marketing to our Juicer feed.
Note again the option to add including retweets and replies for this hashtag.

Create Source
Once you click "Create Source" Juicer will automatically curate all of your tweets and posts from both your Twitter page and the hashtag you selected. Once all of your Twitter content has been aggregated, you'll be directed to your feed editor.

Top Tip
You can also add hashtags to your Juicer social media aggregator from any other social media sites that support them such as Twitter, Instagram and Tumblr. Any time someone creates a post that includes the specific hashtag you've entered into Juicer, that post will automatically get pulled into your Juicer feed.

Search Term
What if you want to show tweets from a search term rather than a hashtag? For example "orange" instead of "#orange"? Simple! Just add an asterisk to the beginning of your term, then enter it under the Twitter hashtag option on Juicer. So for example, add *orange as a Twitter hashtag to get any tweets that have the word "orange" in them, instead of posts that just have "#orange" included.
Embed the Website Twitter Feed
In order to embed the Twitter aggregator on your website, go to the sidebar of your feed editor page and click on "Embed in Your Site".

You can simply copy and paste this code into your website on any page you would like to feature your Twitter feed.
Twitter Aggregator Wordpress Plug-In
If your site is one of the 75 million that runs on Wordpress, you can download the Juicer Wordpress Plug-in and quickly embed it right into your Wordpress site. See what Juicer's Wordpress social feed can do.
Additional Information:
Sometimes with Twitter hashtags you may experience a hashtag showing up when you search on Twitter.com but you may get a "no posts found" error when trying to add the hashtag on Juicer.
Unfortunately, Twitter only indexes (makes available for search) a small percentage of the total tweets that are posted, and allows you to access them with the API.
Since Juicer uses the Twitter API, sometimes searching for a hashtag won't work even though it shows up on twitter.com. Unfortunately this is put in place by Twitter and we cannot change it. If you want more details on this, please check out our post on Twitter's hashtag limitations.
Juicer Twitter Aggregator Pricing Options
Adding a Juicer Twitter feed on your website is free, but we also offer plans that allow you to add as many as 15 Source accounts and hashtags per feed along with complete customization options, analytics, and live updates every ten minutes.
Learn more about Juicer's social media aggregator packages and pricing options.
In addition to Twitter, we also offer the ability to add social media accounts like Instagram and Facebook as well as hashtag campaigns. Below is Juicer's complete Source list.