The world of marketing has changed dramatically over the past few years, mainly because of social media. Businesses and industries that were slow to adopt solid social media strategies are quickly being left in the dust. Colleges and universities are no exception.
Social media has played an important role in colleges and universities since before the creation of Facebook on Harvard University's campus. College students were using social media sites like SixDegrees, Xanga, MySpace, and Friendster between 1997 and 2003. This means that social media for college students has been a pillar of the college experience for more than two decades.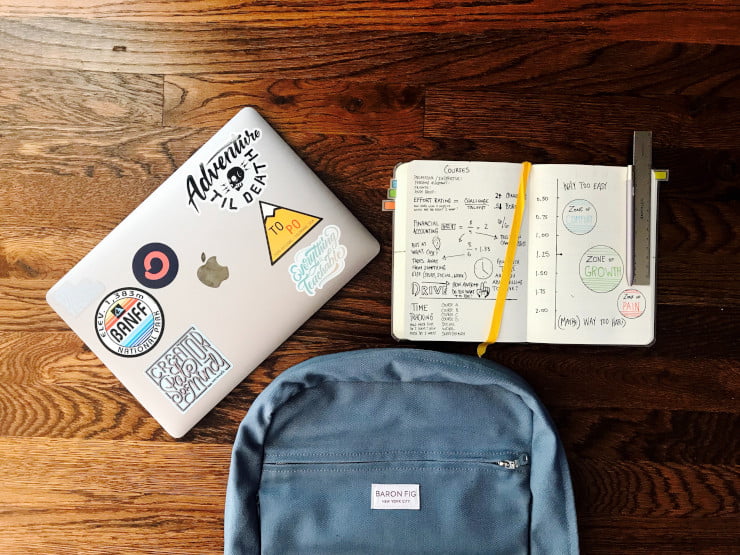 Because social media now has a cemented role in people's lives from an early age, it is a great platform to build connections with prospective students that other marketing mediums struggle to achieve. Social media for colleges and universities helps personify the organization into an experience prospective students can more easily relate to.
One factor that sets social media apart from other marketing strategies is its ability to convey an organization's authenticity more effectively than other forms of marketing. Social media users can see posts from genuine students and view pictures or videos of what college life at a particular university actually is like which means more to a prospective college student than a stock image on a brochure.
There are many other benefits to marketing strategies with a focus on social media for connecting with college students. Here are just a few of the benefits from social media marketing many colleges and universities have observed.
The Benefits of Marketing With Social Media for Colleges and Universities:
Social Media is Where Your Target Audience Lives
It's the best place to reach the target audience for colleges and universities. The Associated Press-NORC Center for Public Affairs Research found that American teens' social media usage is as follows: "76 percent use Instagram; 75 percent use Snapchat; 66 percent use Facebook; and 47 percent use Twitter."
Teenagers in the U.S. are online most of the waking day, so social media is one of the best places to get their attention. According to Pew Research, "some 45% of teens say they use the internet "almost constantly," a figure that has nearly doubled from the 24% who said this in the 2014-2015 survey. Another 44% say they go online several times a day, meaning roughly nine-in-ten teens go online at least multiple times per day."
College social media allows prospective students to easily experience and engage with universities from their home 24 hours a day, 7 days a week. They can connect with current students to learn about their experiences, read up on the college departments and degree programs, watch videos of campus events, find student organizations they want to get involved with, and so much more. But the only way students can engage with your university on social media is if you give them something to engage with.
Prospective college students use social media to research universities they are interested in. The 2017 Social Admissions Report found that "63 percent of students use social media to research a college they are interested in and 60 percent have followed or liked a college they are considering."
Social Media Content Can Be More Credible Than Traditional Marketing
The photos and videos posted by students are more authentic to prospective students than anything they hear from an ad on TV, a speaker at a booth, or someone from the admissions office. When universities utilize social media aggregator tools like Juicer, they can easily collect and share all of the social media posts about the university that current students have shared online.
Social media gives colleges and universities an organic form of user-generated content curation. UGC is essentially beneficial content about the university (pictures, videos, reviews, stories) that are being created by people outside of the administration of the university, for example, students, parents, alumni, etc. This user-generated content is invaluable for universities and colleges because it is genuine information about the university provided by a source that has experienced what it's like to be involved with the university first-hand.
Parents are given a look behind the curtain at all of the activities and events their child is participating in at a university. Universities can engage with parents specifically by creating social media groups just for parents where they can ask questions, get more information about upcoming events at the university, and learn more about opportunities to get involved on campus.
Alumni can connect with their alma mater on social media to engage with former classmates and offer advice to current and prospective students. Alumni can be a powerful and credible source of success of a university's potential by highlighting how alumni reached their current achievements with the help of their education from their alma mater.
Students who are enjoying their experience will likely share their candid testimonials on social media for free increasing the brand awareness of colleges and universities. Our society has developed a desire to share everything from our food to our pets, college life is no exception. If students are having an incredible time at college, there are likely many of them who are sharing their experiences with all of their friends and family on social media without any prompting. For the students who aren't sharing, it's possible they need a little push such as an entry into a drawing for an Amazon gift card for sharing their favorite things about going to school there. An easy and affordable way to earn word-of-mouth marketing on social media from your current and former students.
Social Media Offers Universities More Information About Students and Helps Make Your Staff's Job Easier
The ability to put power into existing students' hands to coordinate, schedule, and advertise campus events not only takes some of the workload off of university staff, but it also helps students to learn crucial life skills about organizing social functions and other management skills.
Social media gives universities a real-time feedback loop. Colleges can see what their students are saying about their experiences and adapt or evaluate their system accordingly. With the real-time nature of social media, colleges can uncover and address any issues or potential university scandals before they get out of hand. But if universities are too slow to react, the damage could be fierce.
Countless universities have already started using social media in an effort to better connect with prospective students and even parents. Many colleges and universities that began to incorporate social media into their marketing strategies saw overwhelming success in the campaigns for example, Georgia State University launched a social media campaign that resulted in more than 6,500 social shares and more than 2.4 million social media impressions.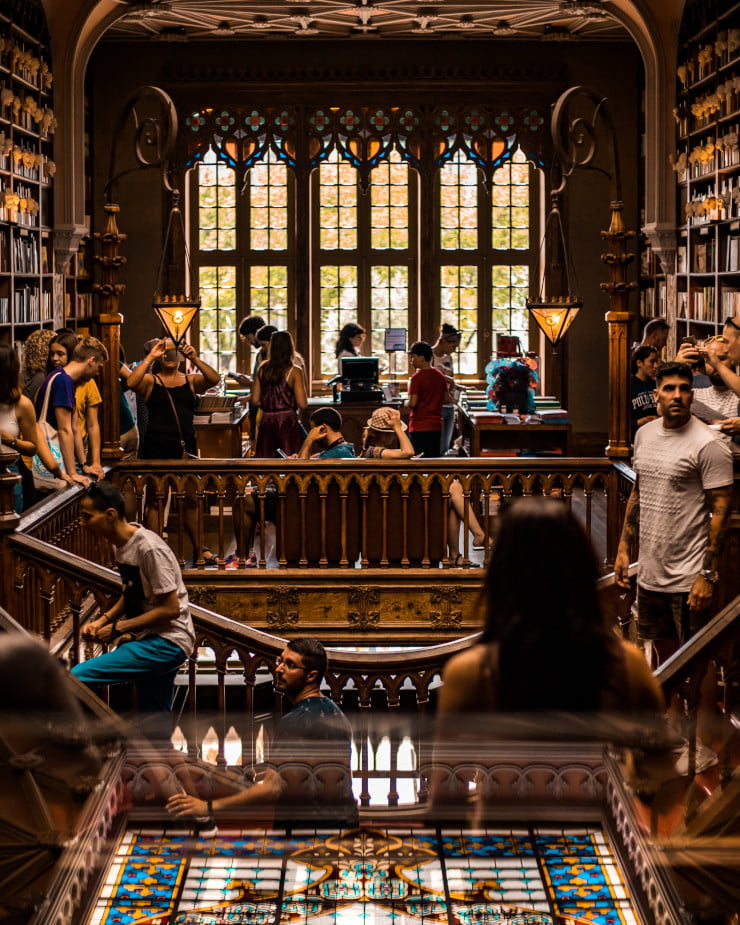 Universities have also begun to utilize social media marketing tools to help ease some of the responsibility for the upkeep of social media marketing. Tools like social media aggregators and social media feeds allow colleges to combine social media posts from multiple networks into one consolidated social feed. Institutions have also been using social media tools to plan their posts on social media, monitor their social media profiles and hashtags for disgruntled students, and learn from their other university competitors.
By putting together a social media feed or social media aggregator to collect all of the social media posts associated with your university, finding dissatisfied students, inappropriate school conduct, and much more becomes easier to monitor. By having someone dedicated to monitoring the activity on social media, you can address issues before they get out of hand.
These social media feeds can also be used to observe and learn from how other colleges and universities are using social media to market their own campus. By keeping an eye on university competitors, your institution can discover new ways to market on social media, uncover industry trends, and find out how other universities approach difficult situations.
Universities using social media marketing strategies also need to be aware of the current trends in how social media is changing and evolving. Some universities have been adapting to these changes by getting involved on new social media networks, other universities have created entire departments focused on careers in the social media industry. All colleges and universities should make sure that they are aware and prepared for the shifts in the social media space.
Some upcoming trends colleges and universities should keep an eye on include:
Combating disinformation
Augmented reality and virtual reality
Social media chatbots
Experiential marketing using social media
Artificial intelligence
Facial recognition technology
Social media data awareness
Whether you are a small community college, a private institution, a specialized trade school, a public college, or an Ivy League university, it's clear that your organization can benefit from a strong dedicated social media marketing strategy. If your university has an existing social media strategy, be sure to grow and evolve your strategy as the social media industry continues to morph and change.