In this world there are so many life events worth celebrating. Engagements, anniversaries, birthdays, holidays; so many social events to host and attend! While a nice dinner and evening of dancing is always nice, this age-old approach could often use a more memorable upgrade. Give your friends and family a social event they will never forget by incorporating the following creative – and easy event marketing tips!
1. Customized Swag Bags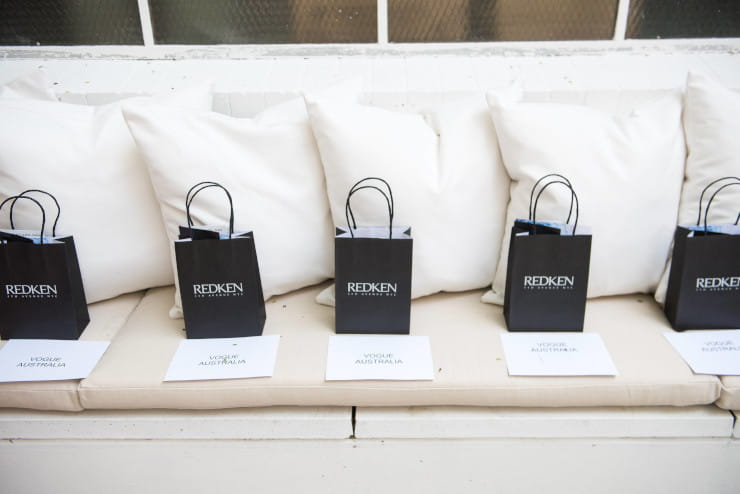 If there's one thing that's bound to immediately surprise and excite every guest on your list, it's a customized swag bag. Everyone loves gifts, and by taking the time to select useful, significant, and custom items to include, your guests will feel loved and appreciated. Many gifts that are often included in swag bags can be personalized fairly easily, creating a lasting memento of the occasion. A few ideas to try at your next social event include; your own branded coffee beans, party-themed pop sockets, memberships to meal or exercise services, a trendy overnight bag, or a certificate for a date night or experience.
2. Social Media Wall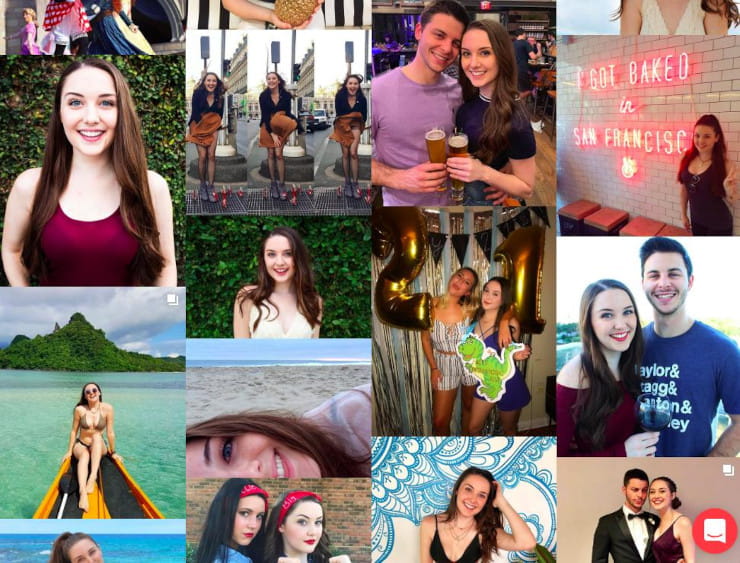 At a social event as fabulous as yours, folks are bound to share about it on social media. Connect the dots and give your guests a special shout out by sharing their posts live at the event with a social media wall. What is a social wall? It's a social media aggregator that collects all posts including your event's specific hashtag and unites them into a single feed. This feed can then be projected onto a screen or wall at your event for display. The feed is customizable to fit your social event's theme and style and will update automatically throughout the duration of the event.
3. Creative Dishes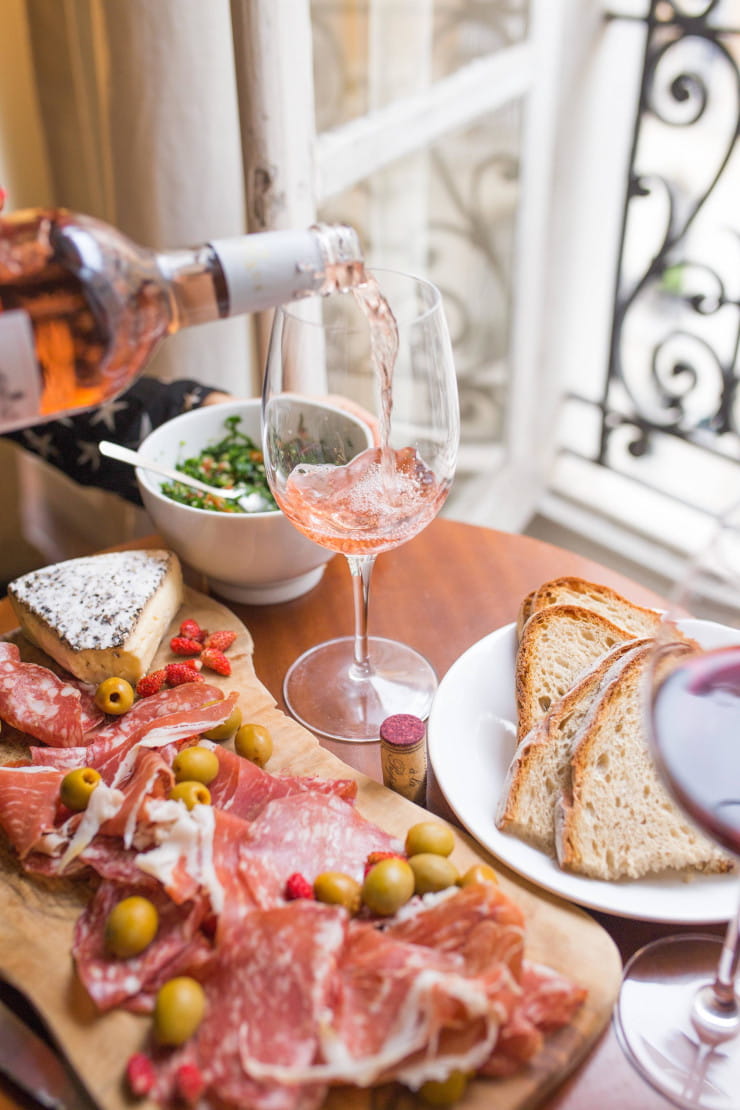 Food is the way to many people's hearts. Adding a touch of extra thought when preparing the menu for a social event is an excellent way to not just feed guests, but also delight them! If your social event is more casual, like celebrating a big sporting event or game night, consider breaking out a cotton candy or popcorn machine, or create your own s'mores or ice cream station! For larger-scale social events, consider getting creative with presentation of meals, incorporating themed decor and style into the dishware, plating, and food construction! Your guests will appreciate the effort!
4. Signature Snapchat Filter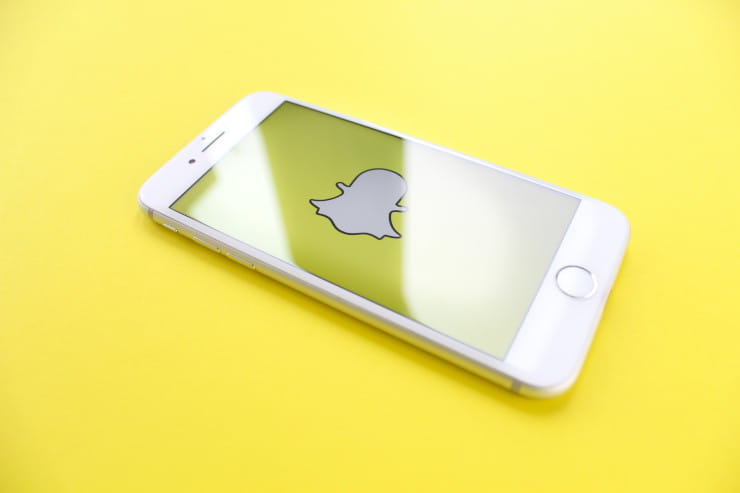 For your social media-savvy guests, surprise them with a signature Snapchat filter specifically designed for your social event! The process is fairly easy, just follow the instructions from Snapchat and make sure you allow enough time for your unique filter design to be approved prior to the day of the social event. Then, on the day-of let your guests know about the filter and how they can access it! As a two-for-one, guests can then share the filtered photos they've taken with your events unique hashtag on the social media wall so the whole room can enjoy!
5. Balloon Drop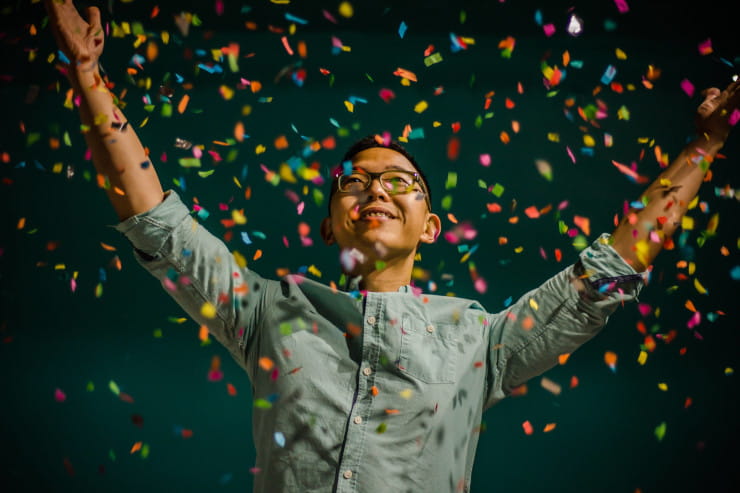 Social events are for celebrating the love and happiness between family and friends. There's no better way to celebrate than with a surprise balloon or confetti drop on the dance floor! If you know your guests love a spectacle, this is a great option for your next social event. To step it up even further? Consider getting branded balloons with logos, words, or phrases printed on them. Or try customized confetti in fun shapes and colors of your choosing!
6. Team Building Activities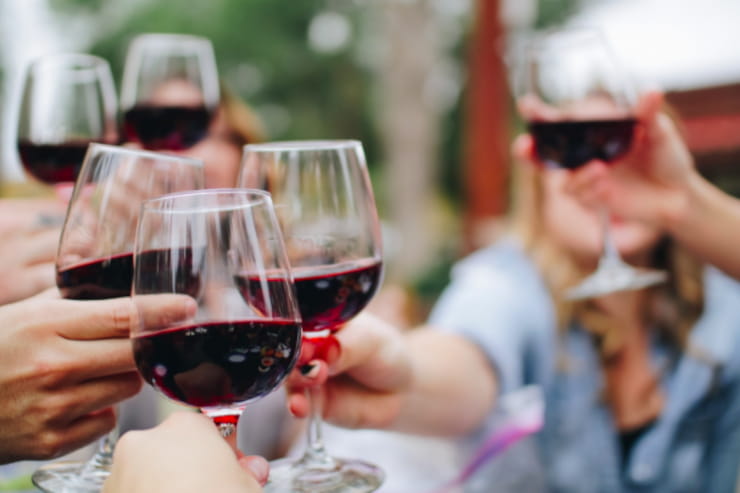 No matter which group you're connecting with at your social event, consider mixing things up with a specific activity to help spark conversation and team building. Make your next soiree truly memorable by offering an activity such as wine tasting led by a professional sommelier, or a cooking class like chocolate making! Looking for a non food-related activity? Try inviting a psychic or tarot card reader to offer guests personal insights, or host a Meyers-Briggs or Enneagram test to learn about each other's personality traits and how your group can best work together.
7. Interactive Games
If your crew is a competitive bunch, consider bringing out the kid in everyone with an interactive game. These are excellent ways to break the ice if guests at the social event don't know each other well, and sets a fun lighthearted tone for the evening. A few game ideas for your social event can include; scavenger hunts, a friends or family trivia game about guests at the event, a customized game of Bingo, or speed dating activity.
8. Signature Cocktails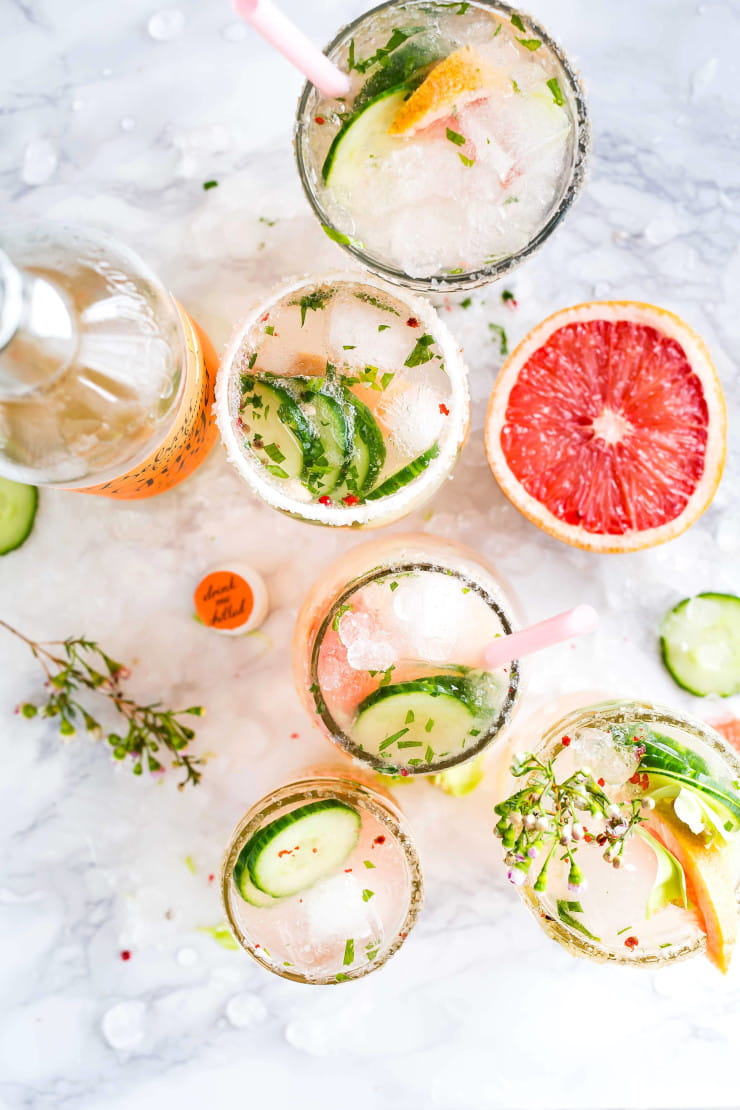 Whether you'll be offering an open bar, or you plan to teach guests to make their own, having a signature cocktail at your next social event is sure to set the standard for all events to follow. Your special cocktail can be tailored around a particular holiday or occasion, or simply represent your personality. Have supplies at the ready and offer your guests not only a thirst-quencher, but hopefully a new favorite they'll be thanking your for in the years to come. Bonus points if you offer party-branded drink decorations like flags or glass markers.
9. Stick to a Theme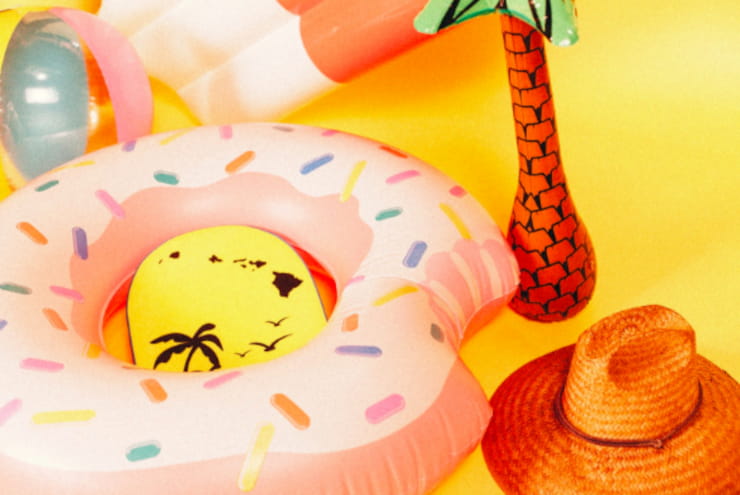 Who said we're too old for themed parties? Get the whole crew into a festive spirit by setting a theme. Themes for your social event can be as simple as revolving around a color, or more complex like an era, movie, sports team, musical style, and beyond. Guests can arrive dressed to the nines in a theme-appropriate outfit and decor, food, and music can follow suit. Themed parties make for memorable and often hysterical photos to look back on!
10. Photo Booth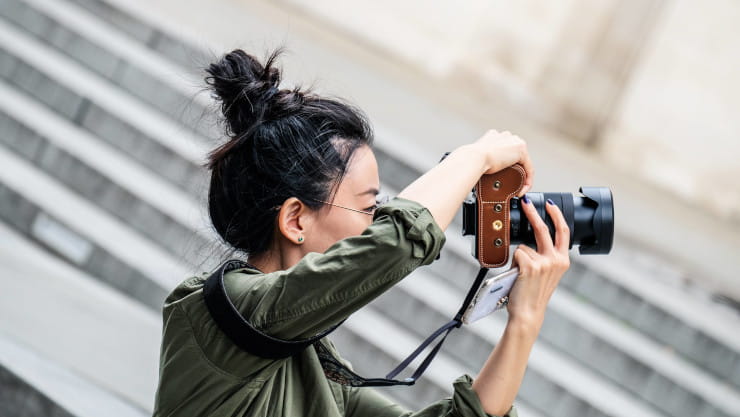 Setting up a designated photo booth is a great way to get guests involved at your social event. Whether you hire a vendor to make arrangements for you, or organize your own, there are many options to choose from! You can set up themed backdrops and stock the area with fun props, signs, and accessories for guests to use. Many photo booth vendors have an automated system where photos will instantly print for guests to take home as a party favor. An alternative option would be to have a photographer stationed at the booth so that you can collect professional images of your guests, to be released after the event.
The great part about these clever ways to make your next social event memorable is that many of them don't require a significant amount of time or money to make happen! The primary focus is on offering creative options to better connect and enjoy one another's company. So whether you opt for a fortune teller, swag bag, or social media wall at your next social event, know that a little effort goes a long way and is sure to leave a lasting impression on your friends and family. Cheers!
Do you have a clever way to make social events memorable?