A memorable social event doesn't have to cost a lot of money. We've put together ten easy-to-implement ideas you can pull off on a budget. Keep reading to see what they are.  
1. Customized Swag Bags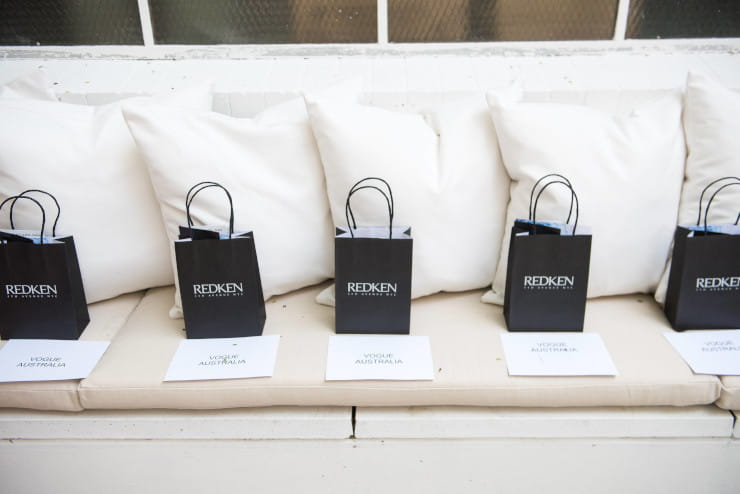 If there's one thing that's bound to surprise and excite every guest on your list immediately, it's a customized swag bag. Even better, give your guest a chance to curate their gift by allowing them to select items ahead of time. 
A few ideas to try at your next social event include: Branded coffee beans, party-themed pop sockets, memberships to meal or exercise services, a trendy overnight bag, or a certificate for a date night or experience.
2. Social Media Wall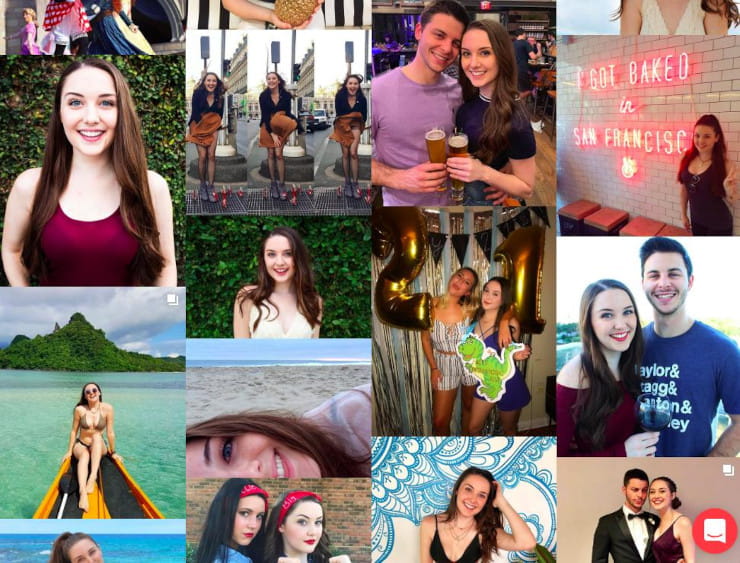 At a social event as fabulous as yours, folks are bound to share it on social media. Connect the dots and give your guests a special shout-out by sharing their posts live at the event with a social media wall. 
Social media walls collect all the content shared about your event and displays it in a single feed. This feed can then be projected onto a screen or wall at your event for everyone to see. You can customize the feed to meet your event's theme and colors. 
Learn more: How to set up a social wall for free.
3. Creative Dishes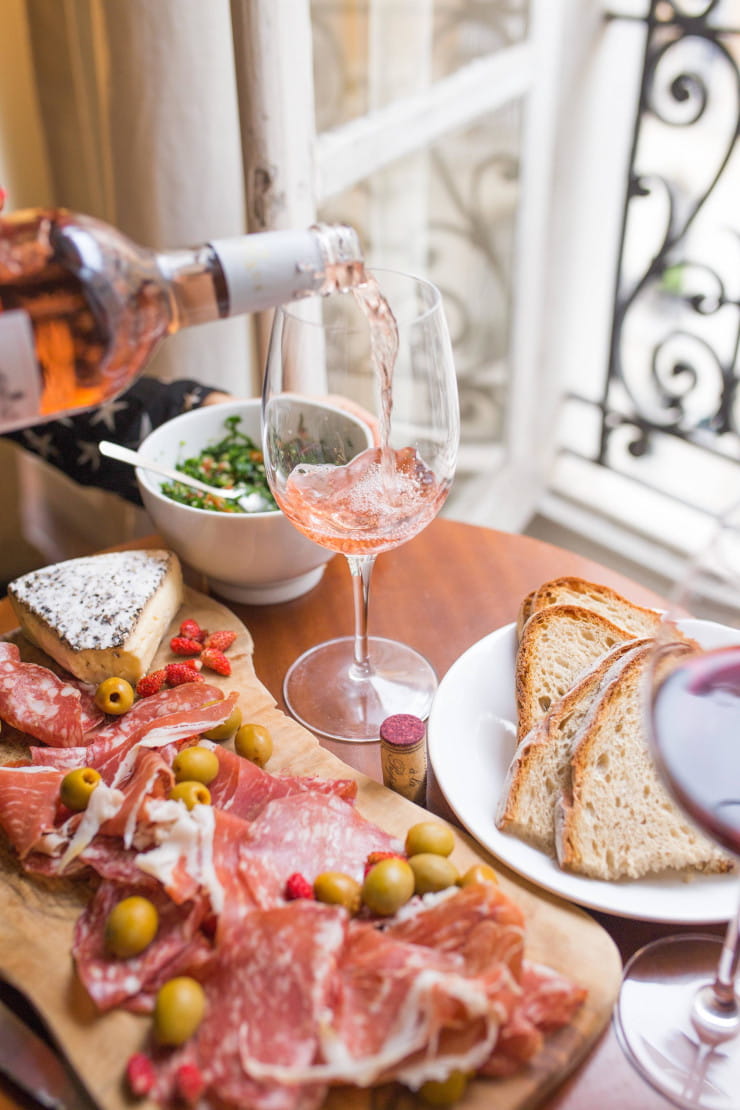 Food is the way to many people's hearts. Delight your guests' palates with mouth-watering dishes, and they'll remember your event for weeks.
If your social event is more casual, like a big sporting event or game night, consider breaking out a cotton candy or popcorn machine or creating your own s'mores or ice cream station! For larger-scale social events, get creative with your meal presentation. Add themed decor and style to the dishware, plating, and food selection.
4. Signature Snapchat Filter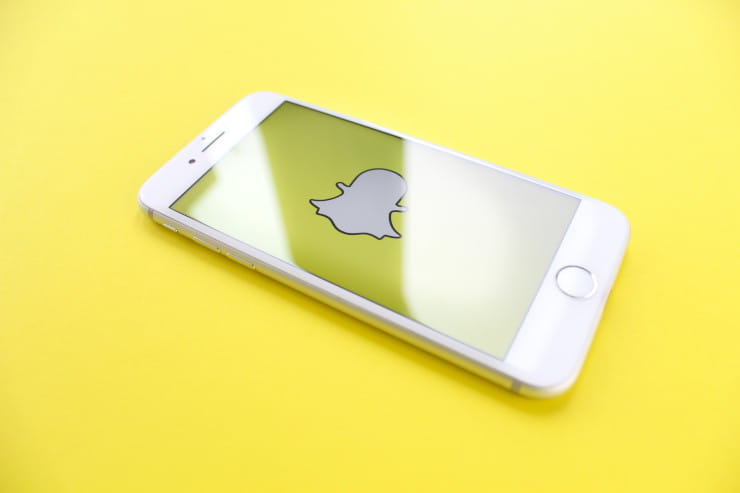 For your social media-savvy guests, surprise them with a signature Snapchat filter specifically designed for your social event! 
The process is pretty straightforward. Just follow the instructions from Snapchat and ensure you allow enough time for your unique filter design to be approved before the social event day. Then, on D-day, let your guests know about the filter and how to access it.
As a two-for-one, guests can then share the filtered photos they've taken with your event's unique hashtag on the social media wall so the whole room can enjoy!
5. Balloon Drop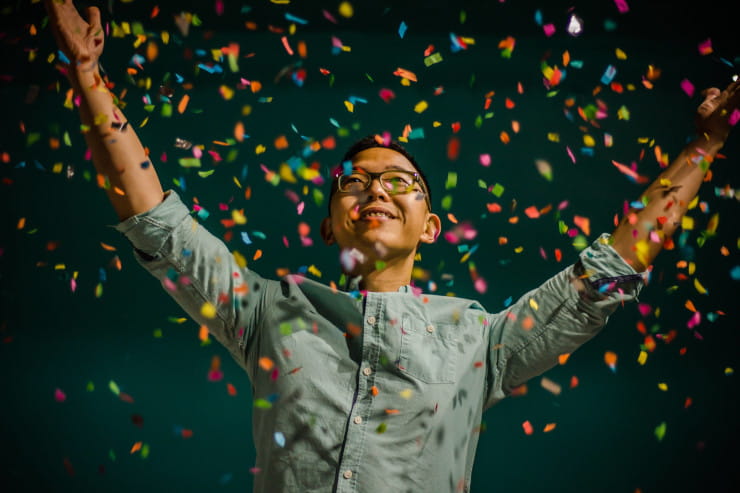 If your guests love a spectacle, they'll definitely appreciate a balloon drop. Consider getting branded balloons with logos, words, or phrases printed on them. Or try customized confetti in fun shapes and colors.
6. Team Building Activities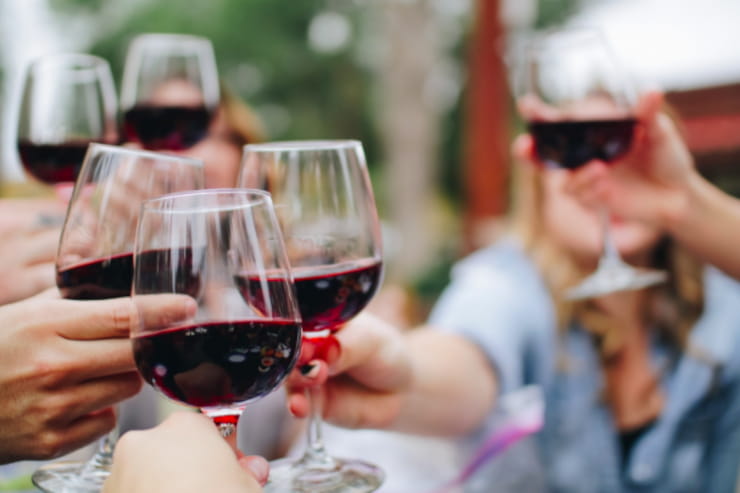 Team-building activities foster interactions among your guests and help build deeper connections. Make your next soiree truly memorable by offering wine tasting led by a professional sommelier or a cooking class like chocolate making! 
Looking for a non-food-related activity? Host a Meyers-Briggs or Enneagram test to learn about each other's personality traits and how your group can best work together. Try inviting a psychic or tarot card reader to offer guests personal insights.
7. Interactive Games
Hosting quick interactive games can help break the ice, create some familiarity among guests, and set the tone for the rest of the event. 
A few game ideas for your social event include: scavenger hunts, a friend or family trivia game about guests at the event, a customized game of Bingo, or a speed dating activity.
8. Signature Cocktails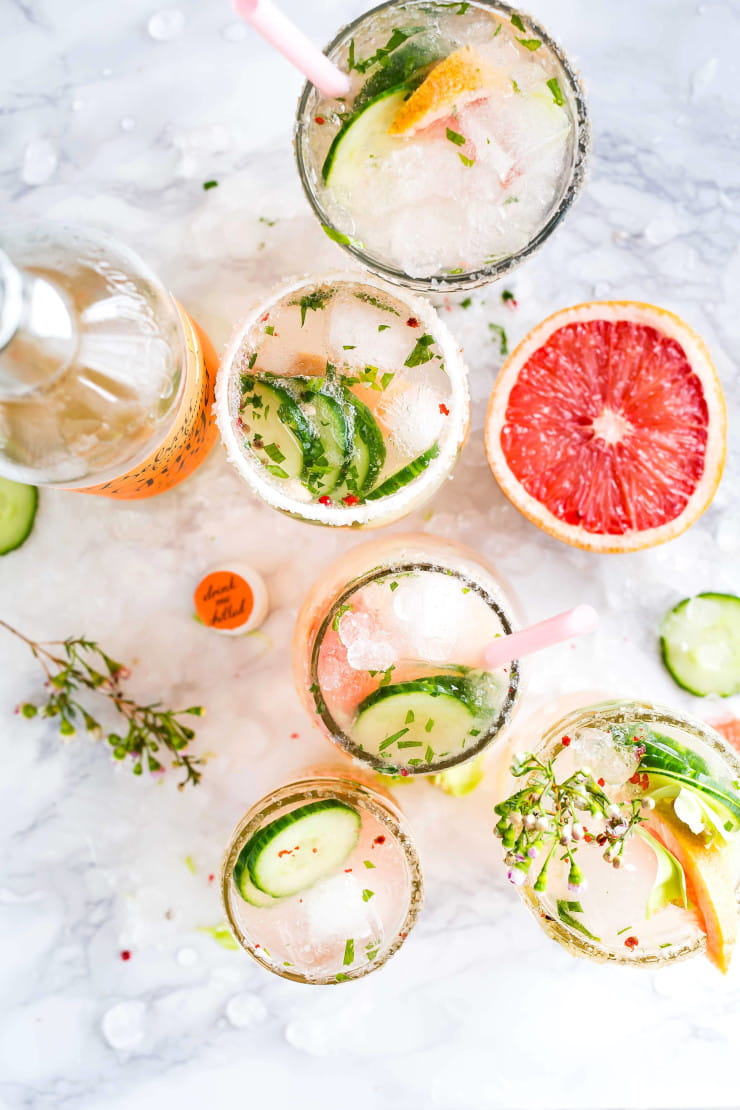 Whether you're offering an open bar or you plan to teach guests to make their own, having a signature cocktail at your next social event will set the standard for all occasions to follow. 
Have supplies ready and offer your guests a thirst quencher and, hopefully, a new favorite they'll thank you for in the coming years. Bonus points if you provide party-branded drink decorations like flags or glass markers.
9. Stick to a Theme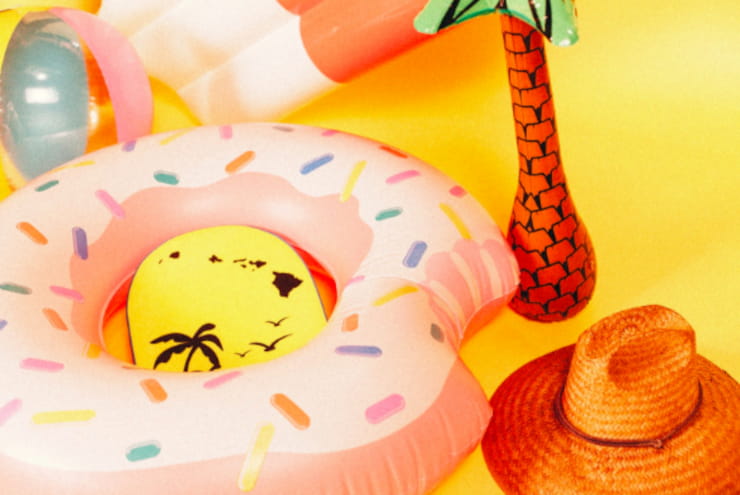 Who said we're too old for themed parties? The theme for your social event can be a color or something more complex like an era, movie, sports team, or even musical genre. 
Guests can arrive dressed to the nines in a theme-appropriate outfit, and decor, food, and music can follow suit. Themed parties make for memorable and often hysterical photos to look back to!
10. Photo Booth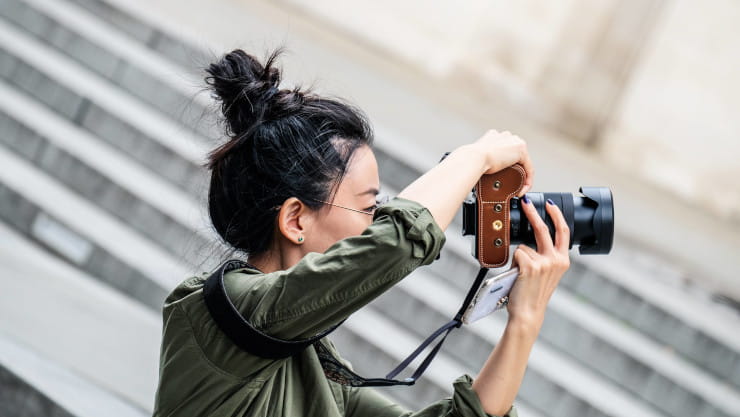 You can set up themed backdrops and stock the area with fun props, signs, and accessories for guests. Many photo booth vendors have an automated system where photos will instantly print for guests to take home as a party favor. 
An alternative option would be to have a photographer stationed at the booth so that you can collect professional images of your guests, to be released after the event.
Create ever-lasting event memories with Juicer! 
Juicer can help you capture all the awe-amazing memories from your event — so you and your guests can relive them repeatedly. You can set up a free Juicer account in a few minutes, aggregate event content shared online into your feed, and host it on a social wall.