The right tools and content moderation best practices will help your brand expand and quickly gain loyal followers. Explore the power of user generated content and the importance of user generated content moderation.
What is User Generated Content?
User generated content or UGC is any type of content regarding a brand or company that is submitted or displayed by unaffiliated or unpaid internet users. Authentic user generated content can include text, photos, videos, and hashtags. Social media followers of a business or product talking about it on their accounts is an example of user-produced content. Rather than a brand advertising itself by distributing material developed by the business's internal team or marketing agency, UGC marketing entails brand supporters creating content themselves, through content like posts, hashtags or product reviews.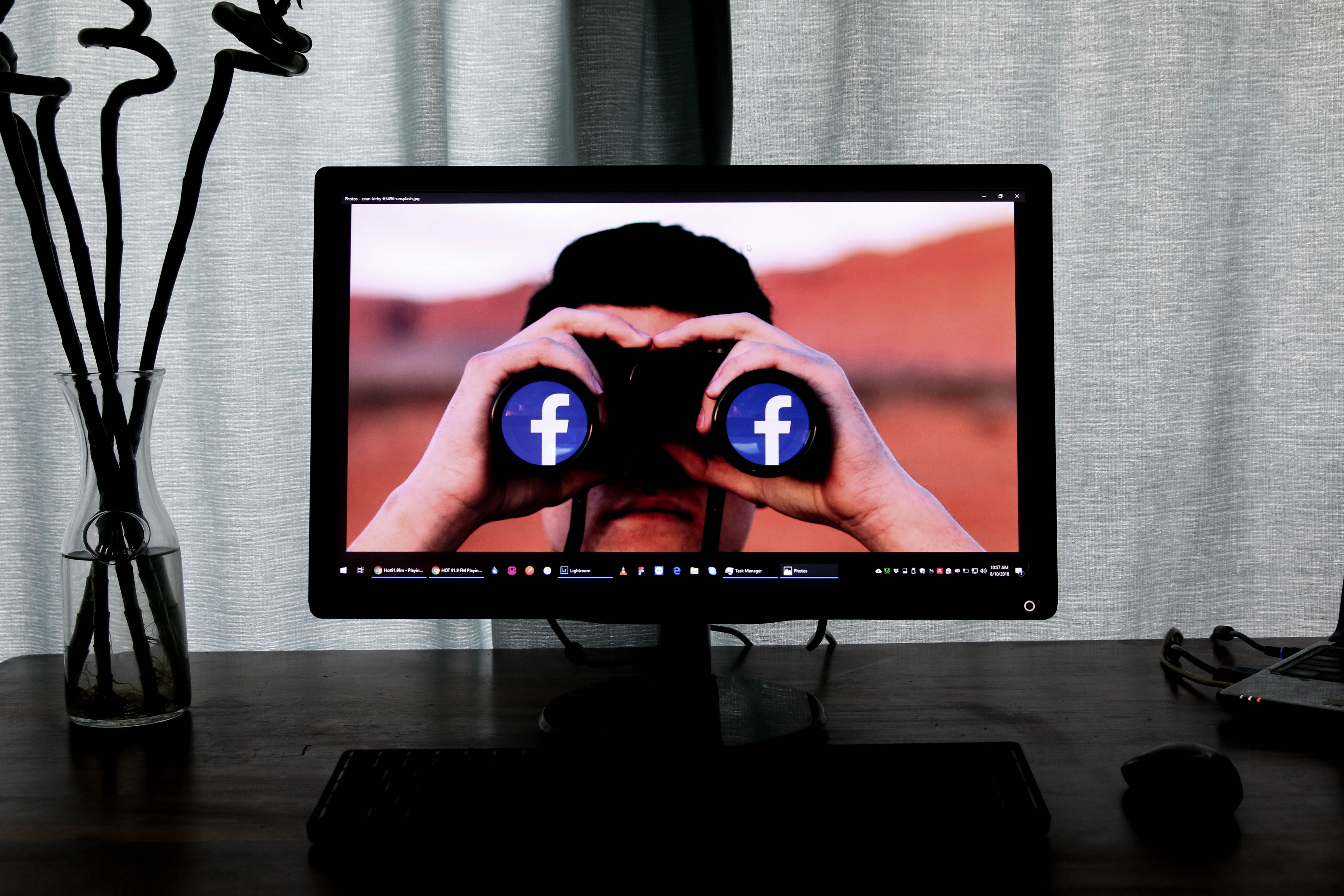 Why is content moderation important for user generated campaigns?
User generated content moderation enlists the help of the community and recognizes those who go above and beyond. Customers will feel more valued and connected to your business if you engage them on a personal level. Share as much user-produced material as possible as you establish a loyal following, and generate valuable content to boost exposure and retain customers with incentives.
User generated content moderation also allows your brand to amplify the content that is most consistent with your brand's values. In addition to ensuring that user generated content is up to your brand's standards, it's critical for companies that want to expand their overall reach to find ways to get messages into the hands of others—both influencers and users—so that they can spread. Beyond simple brand follower content, savvy social media marketers must also grasp how to use influencer marketing to their advantage to inspire more individuals to create content that positively promotes your brand, products, and services. A successful UGC campaign is made up of multiple authentic parts, from influencers down to the average brand follower.
User Generated Content Moderation Best Practices
Brands have realized the value of user-generated content campaigns and are using moderated consumer-generated material in their marketing strategy in a number of ways. There's no end to how you can utilize user generated content, from social media contests and hashtag challenges to publicly posted 5-star reviews. Here are a few guidelines to keep in mind as you work out your content moderation strategy:
1.) Before you begin, you should establish your UGC goals and expectations, as well as the appropriate social networks for your campaign.
2.) Since the average consumer is 2.4 times more likely to view content if it appears authentic, it's important to promote authenticity and show that you relate to the consumer by amplifying real customer voices- not just brand-guided ones.
3.) Give explicit instructions on what you expect from people considering creating content. Is it a hashtag or a photo? Any rules and regulations you establish should be explicit.
4.) Prepare supporting material to share online ahead of time, and match the content with relevant hashtags by building a content library.
5.) Set up a social wall so that all of your brand's social content can be turned into a content curation hub.
6.) Engage and moderate the conversation. You can't simply launch a UGC campaign and forget about it. You must actively connect with users and monitor their submissions.
7.) Encourage people to "share" the material and recognition they've generated on their social networking platforms.
8.) Collect and showcase user generated content by planning contests and incentives for those who create material as part of your campaign.
Juicer Content Moderation Tools
Automated tools help brands manage user generated content, resulting in a secure, inclusive, and inviting online environment. Try out various content moderation tools and find out what works best for your brand. UGC software like Juicer can help you automate your content moderation efforts and expand your online presence.
Use a Juicer Social Wall for Content Curation to Showcase the best UGC
Rather than generating your own content, content curation is the act of locating and distributing outstanding information from other relevant sources. Juicer's social walls make it simple to combine all of your social media material into a single, attractive feed that you can embed on any website.
A social wall is a collection of social posts from various social media platforms. These feeds are a great way to moderate user generated content on a website or at an event. They often contain your material, but they should also contain user generated content (content from your users and fans). All of your social media content is gathered and displayed in one location on social walls, and you can customize your social wall to showcase certain hashtags and subjects.
Juicer combines posts, hashtags, pictures, and photos from your favorite social networking platforms into a single feed that you can integrate on your website. You can easily make a curated content feed that has the following features:
Curate customer generated content
Curate a variety of content sources
Maximize already produced content
Build customer loyalty
Juicer for User Generated Content Moderation
More and more businesses are using social media aggregators, which bring all of your social media networks together in a single, visually attractive location. Your posts, hashtags, and user-generated material are all brought into Juicer, allowing you to engage with your customers and followers on social media.
You have total control over what people see on these aggregators and social walls because of Juicer's social media moderation tools. You may proudly showcase user-generated material in a beautiful social media feed for everyone to view with automatic filtering and moderation tools alongside full manual control. Take advantage of these features when you use an automated social media moderation tool like Juicer:
Profanity blockers
Prevent duplicate posts
"Disallow posts with these words" option
"Only allow posts with these words" option
Content Moderation Engages Your Community and Strengthens Your Brand
The next time you wonder "why is content moderation important for user generated campaigns," you'll remember that it's all about engagement. The advantages of user-generated content are numerous, and it is one of the most persuasive methods to encourage people to do business with you. Not only can user-generated content moderation boost brand loyalty and competitiveness, but it also increases visibility.
Juicer offers a suite of tools with which you can build your own feed full of user generated content. A Juicer social media feed is perfect for content moderation and curation, and with our tools in your hand, you'll be well on your way to social media success.