Adding a Facebook aggregator to a website is a great way to engage your customers and potential customers when they are on your site. It creates a sense of community, it humanizes your brand, and it allows current customers to contribute and feel connected with your brand.
So you've decided that you want to include a Facebook aggregator on your website! Now, how do you choose the Facebook aggregator software that's the best fit for your needs and your budget?
The number of Facebook aggregator software options is a tad overwhelming at first glance and it can be hard to discern how they are different from one another. That's why we decided to find some of the most popular Facebook aggregator software out there and compare them to make your life a little easier.
Juicer
Price point: Free plan, $19/month Premium Plan, $99/month Enterprise Plan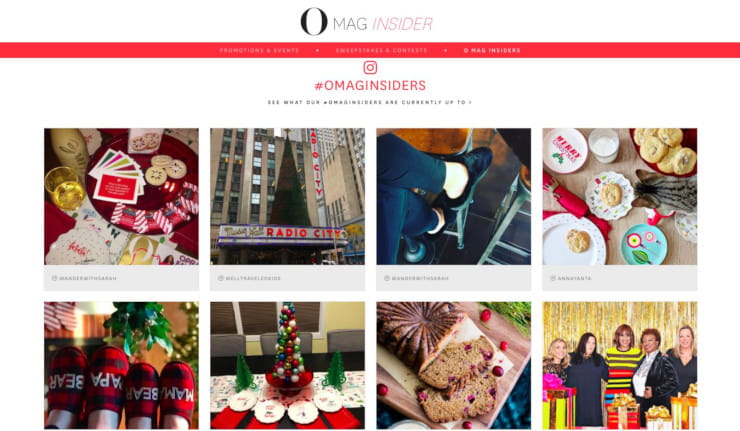 Juicer is not only a Facebook aggregator software, but Juicer also allows you to curate content from 16 other social platforms like Twitter, Instagram, Flickr, Pinterest and more. With Juicer's social media aggregator software you can take advantage of features like curating content, content filtering and moderation, customized social media feed designs, custom branding, social analytics and more!
Tint
Price point: Variable Pricing Plans – must contact them for a quote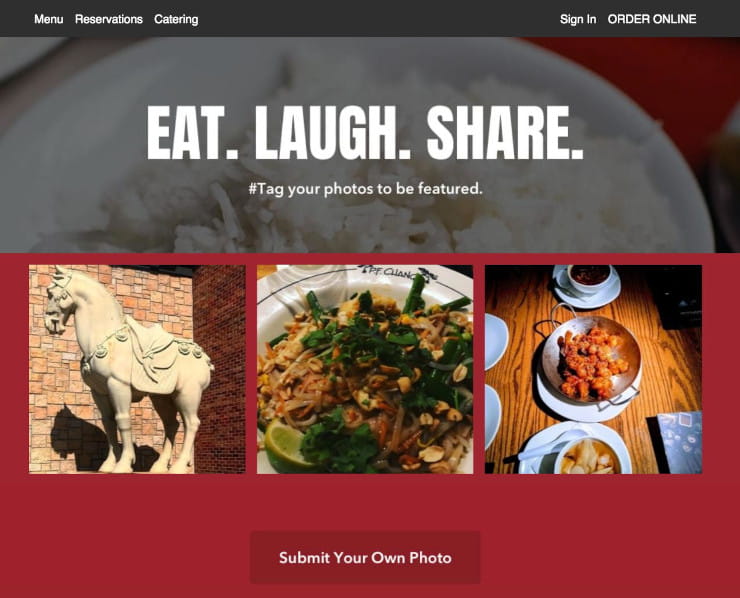 Though their pricing options are currently a mystery, Tint does offer a full suite of social media aggregation tools. The website-related social media aggregator features include content curation from over 15 social channels, content moderation, obtaining content rights, content branding and content publication on a number of integrated platforms.
Taggbox
Price point: $19/month Website Plan, $299/month API Plan, $500/month Ecommerce Plan, Variable Enterprise Plan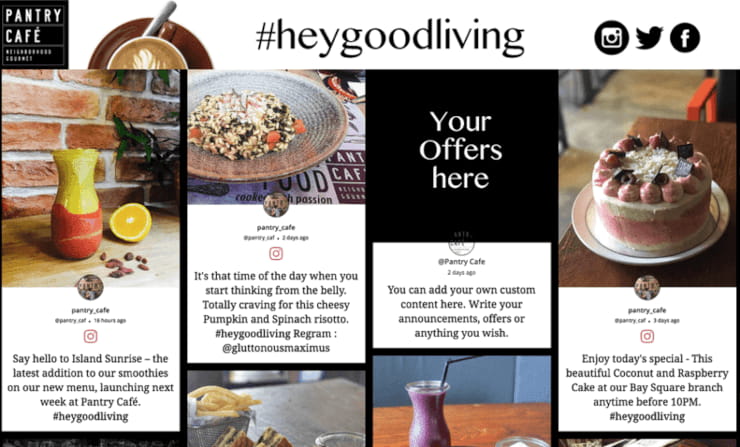 Taggbox has a social media aggregator tool that supports Facebook and 9 other social media channels such as Instagram, Twitter, Yammer, Yelp, and YouTube. Their social media aggregator tool has many website social feed features from content curation using a variety of search options (hashtags, user handles, etc), content filtering and moderation, optional CTA buttons, content analytics, a custom CSS and a number of beautiful themes to choose from.
Curator
Price point: Free Plan, $25/month Professional Plan, $50/month Business Plan, $100/month Agency Plan, Variable Enterprise Plan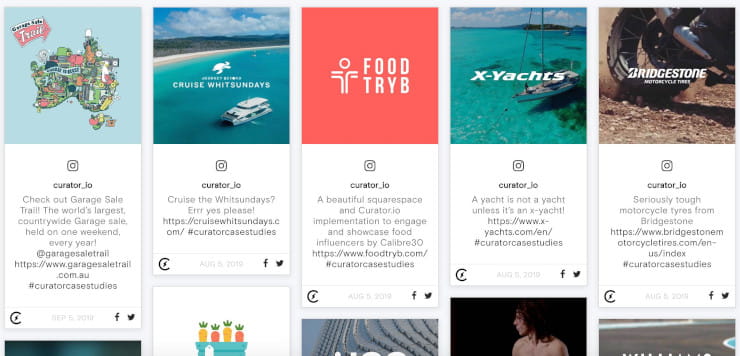 The social aggregator offered by Curator is a comprehensive and easy-to-use option that supports Facebook, as well as, Instagram, Twitter, Pinterest, YouTube, Google+, Flickr, Tumblr, Vine, LinkedIn, and RSS. Curator uses Javascript for its aggregator tool, it is mobile-friendly, SEO friendly, and allows for customization of the design. They also have content curation and filtering features to tailor what shows up in the social feed.
Keyhole
Price point: $179/month Professionals Plan, $539/month Corporations Plan, $999/month Agencies & Enterprises Plan
If you're looking for more of an analytics version of Facebook aggregation, then Keyhole could be a good fit for you. Keyhole focuses on tracking, monitoring, and measuring things like hashtag analytics. They can be used for campaign reporting, understanding the effectiveness of influencer marketing partnerships, brand monitoring, competitor tracking, market research, and measuring event engagement.
Each of these Facebook aggregators has its own powerful features to offer your website at varying price points. To choose the Facebook aggregator software that's best for your site, consider your budget and your marketing needs. Maybe your business doesn't need a ton of extra features or maybe your agency is working with a fortune 500 company with a massive upcoming campaign. Whatever your situation, there is a Facebook aggregator software that's right for you.